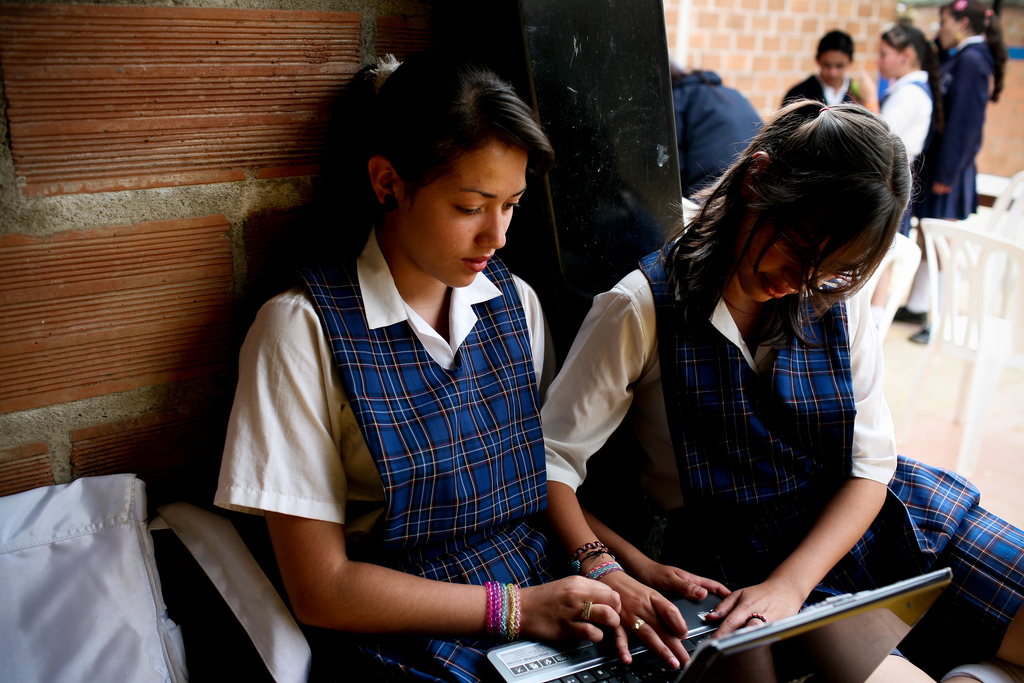 Even more people than usual in the Philippines are bemoaning their woeful internet speeds right now. Philippine telco company PLDT, which is the country's largest broadband ISP, is currently hit by a slow-down that's affecting many of its subscribers nationwide. This is following the reported breaks in two internet fiber lines in the Asia Pacific Cable Network (APCN).
The telco company explained what's happening in a post to Facebook late last week.
The fiber breaks are at the bottom of the seas in areas between Taiwan and Japan, and China and Korea. It's expected to disrupt internet connections and speeds in other countries on that fiber line as well.
According to PLDT, the group which runs that line, the APCN, is currently doing the necessary repairs. The bad news is that they won't be completed until mid-April. To mitigate this issue, the telco has "re-routed voice and data traffic to two other international cable systems – the Asia-America Gateway and the Asia Submarine Cable Express."
(See Also: The suffering is ending: Vietnam's internet sea cable will be back in 2014)
Despite the ongoing fixes, a number of the telco's customers are complaining on Twitter about the issue. The problem seems to have started in the middle of last week.
This big infrastructure problem poses a huge issue for PLDT, which is the dominant player in the broadband market. In mid–2013, it reported 70 percent market share in the country with over 1.3 million subscribers.
(Photo: the World Bank on Flickr)