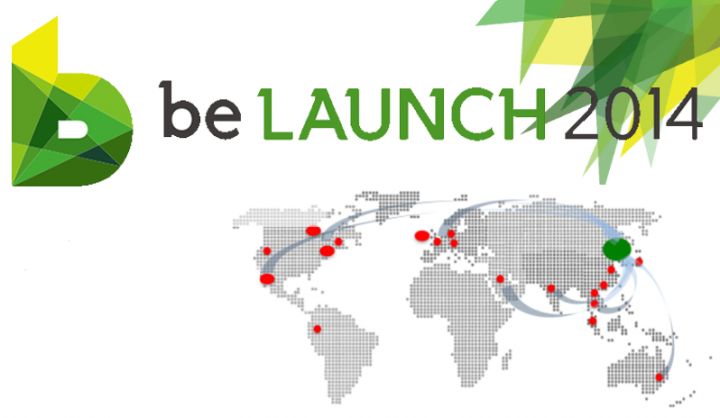 South Korean media startup and blog BeSUCCESS aims to continue bridging Korean and Asian startups with the global market at its third BeLAUNCH conference on May 14 to 15. (Disclosure: Tech in Asia is a media partner of BeLAUNCH).
In the next few years, BeSUCCESS sees that a number of high-profile, globally-minded startups will emerge from across the Asia-Pacific region. That's why it holds the BeLAUNCH conference, an annual event for the tech and entrepreneurship ecosystem. For the upcoming event, It expects to join together over 3,000 entrepreneurs, investors, tech luminaries, and media in Seoul.
On stage will be AngelList CEO Naval Ravikant , SV Angel's David Lee, KakaoTalk co-CEO Sirgoo Lee, and many more leading figures.
BeSUCCESS is in discussions with startups in Thailand, Singapore, UK, Switzerland, Taiwan, Japan, and Israel, to take part in beLAUNCH's startup pitching contest.
The BeLAUNCH conference will tackle some of the top global tech trends and topics, such as web-connected home appliances, wearable tech, virtual reality, and bitcoin and other virtual currencies.
The BeSUCCESS team shares that last year, its event had been the starting venue Korean startups' funding.  Japanese venture capitalist Global Brain's provided US$2.3 million funding on Korean startup 5Rocks. Similarly, a Korean Bitcoin startup, Korbit, received US$400,000 funding from  Silicon Valley investors.
(Editing by Steven Millward)