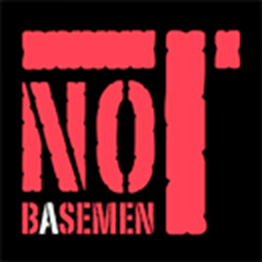 Continuing my quest to discover Vietnamese app studios, I connected with with Hieu Tran, the business guy at Not A Basement (NAB) studio in Ho Chi Minh city. I went looking for NAB because when I asked around about the best studios in Vietnam that produced apps, it was Greengar and NAB that came up most often. Greengar, of course, focuses on productivity apps that, according to them, are "simple, fun, and useful", this can be seen in their latest Smartboard iteration. NAB, on the other hand, is focused on mobile apps – Hieu's business card says "making f'ing awesome apps".
NAB started in 2008 when the three Vietnamese co-founders were studying in university in Singapore. They were all living together and they all loved comics. And there were no good ways to access those comics on mobile. If you're a comic lover like me, you know that accessing manga is tedious. They're spread all over the internet at fan-created sites like MangaStream, UnixManga, MangaReader, etc. These three guys decided they wanted to create their own app:
In 2008, Apple finally released the App Store to third-party developers and we decided we needed to make an excellent app for reading manga. We released Manga Rock in 2009, and by 2010, it was already over one million downloads. Today, we're at two million total users for all the Manga Rock versions.
The interesting thing about Manga Rock is it's set up to not violate license agreements with manga publishers. By detecting the user's region, it allows users to read these comics legally, specifically the ones that have publishing rights in those countries. Manga Rock is also moving in the direction of further legitimacy and might even be able to legally publish content. NAB released Manga Rock 2 in mid-2012, and by now is well over one million downloads. All the way, they've been bootstrapping their way to success. Their two top apps have a free and paid version, and that has been profitable.
Since then, NAB has bridged out. As Hieu outlines the team's approach to apps:
We don't want to get tied down and focus only on one app, like many studios we've seen. We don't want to follow trends. We create what we really care about for users. Building things they love. We don't want to create one-off apps, but build services around apps that have staying power.
Since Manga Rock, NAB has expanded into a small company of under 20. They've released a total of 11 iOS apps, but they're not getting onto Android.
It seems NAB formula works. Their second hit was Fuzel, a pic collage app that was released in July 2012. Last year, it was awarded by Apple as the best app of 2012 in the photo category, even beating out Instagram. It allows users to knit photos together into pre-designed patterns as well as allow users to create their own custom collages. The app has already passed one million users, with over 250,000 active monthly users.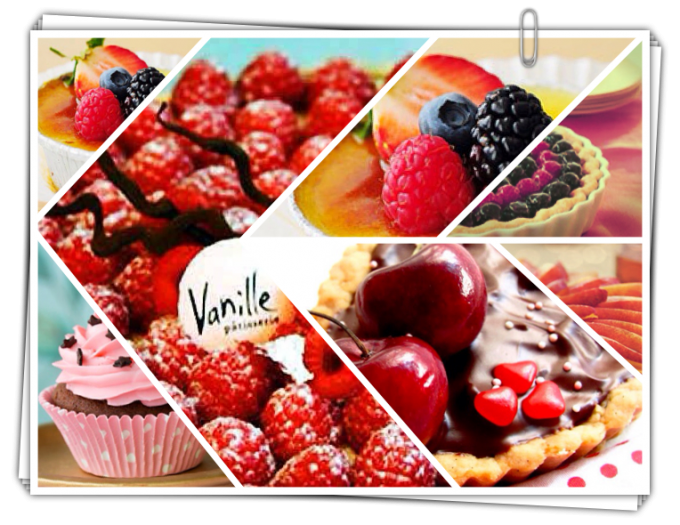 For the future, Hieu is focused on staying true to their approach:
We really want to build quality apps that solve problems for users. That's why we built Fuzel with such high customizability. For us, it's about products, people, and process.
I'm pretty jazzed by their apps. Next month, we'll see something entirely new from the team, and we'll be keeping you updated.
You can check out Manga Rock 2 at the App Store here and Fuzel here.