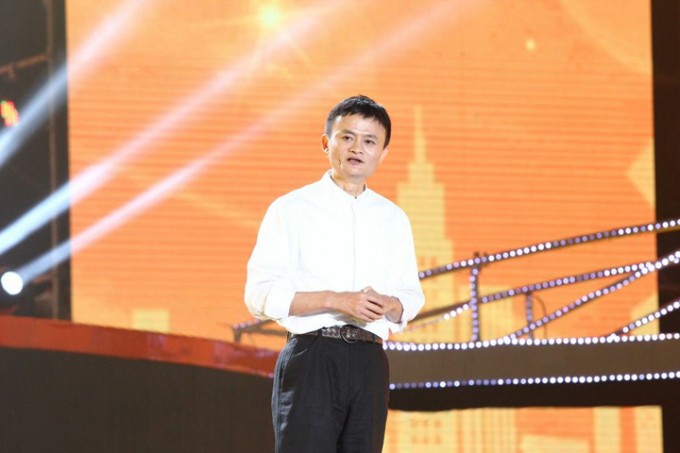 Alibaba, the Chinese internet giant best known for its stronghold in e-commerce, just announced that it has established an office in the San Francisco for the purpose of investing in US companies.
Representatives stated that Alibaba will look to focus in "Internet commerce and emerging technologies."
The team will be headed up by Michael Zeisser, who will assume the title of Chairman of US Investments. Prior to his time at Alibaba, Zeisser spent time working for Liberty Media's eCommerce Group and McKinsey & Co.
In a statement to the press, Alibaba revealed that its team had already been active for several months and has already completed a few investments in US companies.
Recently, Alibaba attracted attention for its investments in three separate US companies. Earlier this month it led a $206 million investment in ShopRunner, an e-commerce site that recalls Alibaba's domestic service Tmall. One week before it led a $50 million dollar investment in Quixey, a search engine for apps. And last February it contributed to a $170 million round of funding for Fanatics, a sports merchandise e-tailer.
By establishing an office in the US, Alibaba is following through on an emerging trend in which large Asian corporations and VC firms look to Silicon Valley in order to cultivate talent and further their own strategic interests. Earlier this month Samsung announced it would be acquiring a few software firms in the valley. In addition, Innovation Works, the China-focused VC firm revealed it will set up shop in San Francisco. And Tencent, like its rival Alibaba, has been investing in American companies for some time.
Alibaba recently received the green light from the New York Stock Exchange and NASDAQ to file for an IPO, but company hasn't done so just yet.