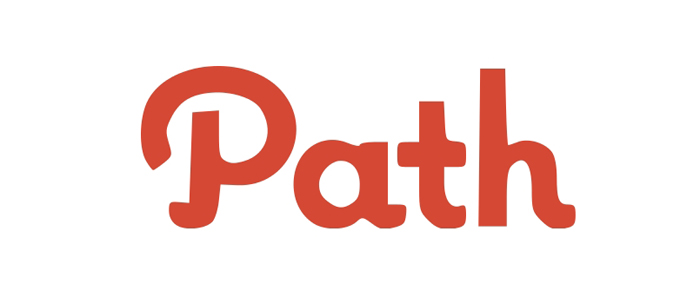 The news about Indonesia's Bakrie Group leading the $25 million series C investment in Path a few days ago was a bombshell in Indonesia. A lot of people vented their frustration at how Path had tied itself to a controversial and much-hated conglomerate. A few media outlets reckon this is a bad move for Path, the private social network that's proving popular in Indonesia.
To balance things out, we'll outline three reasons why we think this can also be a good move for Path and Indonesia in the long run.
1. Bakrie Group has huge media power
Bakrie Group owns a powerful media outlet called Viva Group (IDX: VIVA) which runs two national TV stations and an online portal news. All three are doing quite well. Based on data from the AGB Nielsen Media Research 2012 report, tvOne's news program Kabar Petang is the most popular news show in Indonesia.
Online news portal Viva.co.id recorded 120 million monthly page-views with 8.2 million unique users in May 2012. TV station ANTV saw a 30 percent audience share increase from 2008 to 2012. Viva Group's stock is also recording consistent growth. All this media clout could be used to promote Path in the country – especially useful when rival messaging apps like Line are spending big to promote their social networks.
2. Despite the scandals, Bakrie Group's still doing some good
Bakrie Group's name is forever tied to several incidents and scandals that have occurred in the past few years. Alleged misdeeds include $110 million of funds misused at a mining company that the corporation owns – called Bumi Resources Materials – as well as purported lack of financial transparency at other subsidiary companies that have resulted in some being fined by authorities.
On top of that, Bakrie Group hasn't finished paying up compensation to the victims of the Sidoarjo mudflow disaster – even after seven years. That stems from an eruption of mud at a natural gas well operated by a Bakrie subsidiary. The mud is still moving, erupting, and causing disruption to that area of East Java.
Aburizal Bakrie – the family head of the Bakrie empire and an Indonesian presidential candidate this year – explains that the group is buying up all affected properties in that area at prices 20 times the original value. So far, it has spent about IDR 9 trillion ($760 million) and will finish paying the remaining IDR 300 billion ($25 million) before the country's presidential election in July.
Bakrie Group is also involved in some philanthropic work, such as building Bakrie University and the Bakrie Center Foundation. At that university, half of the students are full scholarship recipients from all over Indonesia; the Foundation gives out scholarships for students to learn in great universities locally and internationally.
So, even though the conglomerate is far from popular, it's a big business that's sticking around.
3. Indonesia is now on the global tech map
This is the first ever major investment made by an Indonesian group in a Silicon Valley company. The circumstances, while controversial, have helped it garner a lot of attention from media around the world.
Andi Boediman, the head of local venture capital firm Ideosource, believes that this is actually a win-win solution for both parties. Bakrie gets publicity (good or bad, it's still publicity), and perhaps its tarnished image will get cleaned up by being affiliated with such a cool and popular app. As for Path, it gets more time in the spotlight, and Indonesia now can claim it has some ownership of a global social networking service.
(Editing by Steven MIllward)