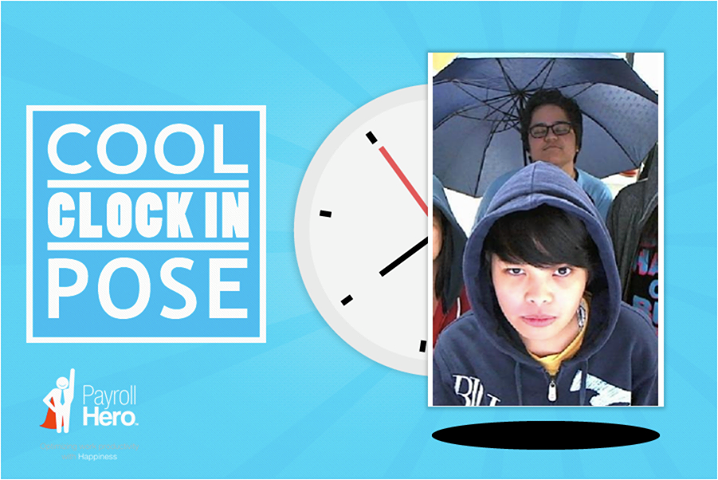 Philippine-based PayrollHero has come a long way since it pitched at our Startup Arena Jakarta last year. As of last month, the startup has already recorded more than 500,000 clock pictures from employees through its attendance tracking platform. Now it has added new features for the business users of PayrollHero – weather and commute distance analytics.
We recently noted how the rainy season in the Philippines has caused flooding and affected so many people. Stephen Jagger, PayrollHero co-founder, says that upon building the service, the team has seen how the weather and employees' commute distances affect their working time and attendance. This is the reason for coming up with weather and commute distance analytics that business managers can now find under PayrollHero's analytics tab. He adds:
We decided that we could use data and see if we could track the correlation between those items and employee attendance.
How does it work?
PayrollHero's analytics generate the weather report for the business' office location for the day, together with the employee work time and attendance. It also uses each employee's proximity to the office. This data is shown in two graphs, and helps the management to know how the weather and location affects employees' off-days or tardiness.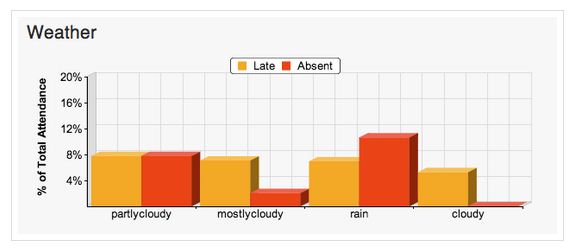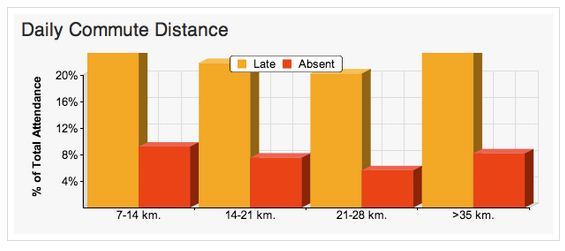 Steve says both the employers and employees can see this data, which can help them make better decisions. He adds:
Imagine you knew a storm was coming in and you could contact workers who live close to work to take the shifts so that you can stay open, keep your employees safe – they don't have to try and commute via flooded streets – and profit when others are closed… I think this is extremely relevant for the Philippine market and a great example of how technology can help businesses continue to operate through difficult times.
True to Steve's statement, regular employees in the Philippines typically don't own cars and usually find it difficult to commute during the rainy season. This is mainly because roads get closed due to flooding. In this case, calling in employees closer to the office can be a win-win situation for both employees and the management. Next we want to see any profit gains that PayrollHero's new feature will provide to businesses using the platform in the Philippines or elsewhere.
(Editing by Steven Millward)

Facebook Conversation
comments