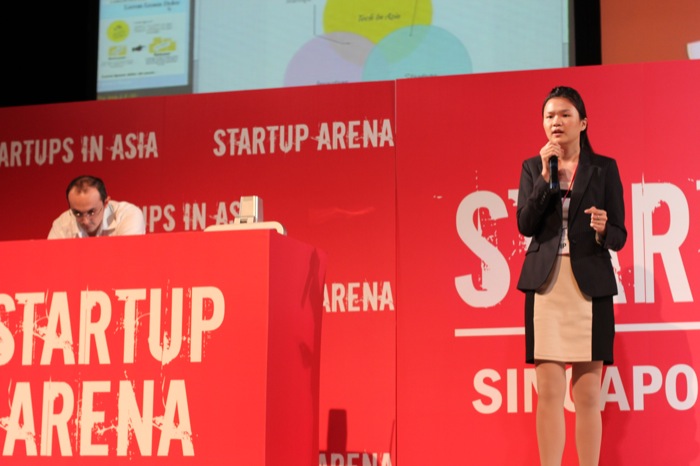 This article is part of our coverage of 2012 Startup Arena participants. We've been tracking their progress since they pitched at last year's event, and here's where they stand now. Join Startup Arena Jakarta 2013 to experience the same thrill.
Let's start with Piktochart from Malaysia, the fifth winner of Startup Arena Singapore in February 2012. We asked Goh Ai Ching, the co-founder of Piktochart, about its latest progress.
We witnessed its growth since the 2012 Startup Arena. Launched in March last year, Piktochart offers easy, fast, and free infographic design tool. A pro version is also available.This August, we reported Piktochart attracted 400,000 users. More than 10,000 of them use the pro version. The team gained positive cashflow just three months after launching.
Keep on progressing
Ai Ching shared new data with us this month saying Piktochart has 50,000 monthly active users and 450,000 registered members. She cannot disclose the number of paid users.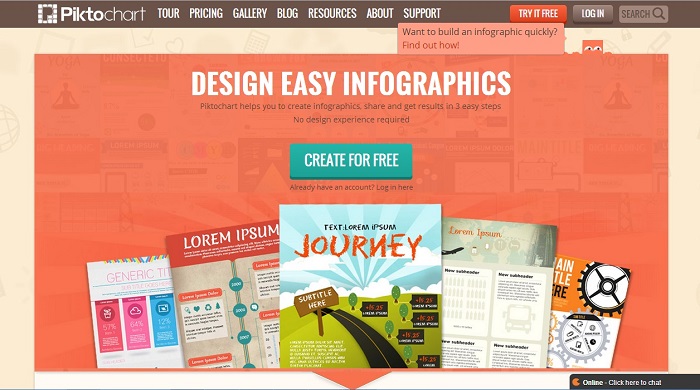 Last August, Piktochart updated its website with a new look and more add-ons. Currently, the team is focusing on customer acquisition and expanding product features, but Ai Ching says, "the product features are not ready as of now, so we would rather not tell the world about it yet."
Piktochart has no investors to date, but it will start fundraising around the beginning of next year. Any investors interested in giving the team some bacon?
Startup Arena Jakarta
Startup arena is a competition where about 10 to 15 startups from across Asia will pitch to compete for $10,000 in cash, as well as getting more exposure from media and attendees.
Ai Ching earnestly doesn't regret joining last year's Startup Arena Singapore. She told us:
We loved the experience at Startup Arena, it was the first place Piktochart pitched. I was super nervous, but Willis and the judges really gave us some good feedback. Being around with startups who were world-class really helped to put us in the right mindset. Thank you Tech in Asia!
Tech in Asia wants to invite you and your startup to join this year' Startup Arena in Jakarta. Submit your startups here!
(Editing by Paul Bischoff)

Facebook Conversation
comments