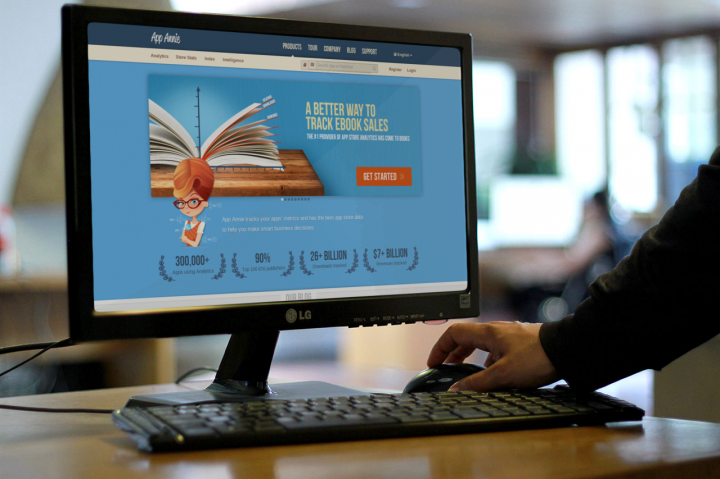 San Francisco and Beijing headquartered mobile app and digital content analytics company App Annie has announced that it acquired competitor Distimo for an undisclosed sum. In a blog post written by App Annie CEO Bertrand Schmitt, he explains that Distimo's founders will continue to be key members of the company. Distimo's Netherlands headquarters will become App Annie's new European R&D center.
"Distimo is a fast-growing company that has built strong products in the mobile analytics space […] After spending a good amount of time with the Distimo founders, we were convinced that acquiring them will help us further accelerate," says Schmitt.
See: App Annie CEO Bertrand Schmitt on starting up in China
Coupled with the acquisition news, App Annie also revealed that it has raised $17 million in additional capital from existing investors IDG Capital Partners, Greycroft Partners, and Sequoia Capital, which brings App Annie's total funding to $39 million.
App Annie has come a long way since it was first started in Beijing by an offshore outsourcing development company in China in March 2010. Its headquarters remains in Beijing, with other offices and employees worldwide in places like San Francisco, Japan, and London.
"We like it in China and China is a fast-growing market. It is hard to get into the market so starting in Beijing is easier," Schmitt told Tech in Asia last year.
App Annie's analytics are used by 90 percent of the top 100 app publishers by revenue. With this Distimo acquisition, the company now has nearly 600,000 apps using its platform
See: App Annie: Growing a Beijing startup into a global brand in 3 years
Editing by Charlie Custer
Have Your Say!