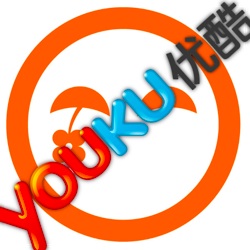 Amid interesting (and somewhat controversial) numbers regarding China's online video market, both the leading video site Youku (NYSE:YOKU) as well as perpetual number two, Tudou (NASDAQ:TUDO) have recently announced new content deals.
Youku has signed a licensing agreement with global entertainment company Lionsgate (NYSE:LGF) to bring 200 titles to the Youku Movies Channel, supported by ads. Notable titles include Hotel Rwanda, Monster's Ball, and Mr. Magorium's Wonder Emporium. Youku has previously signed deals with Twentieth Century Fox, Warner Bros, Dreamworks, and Paramount.
As for Tudou, it just announced that it has sold broadcasting distribution rights for self-produced drama Love Oh Dear I Do (pictured below) to Shenzhen Satellite TV and China Anhui TV.
A few months back Tudou partnered with TV Tokyo to bring more Japanese anime to its platform. The company has also previously announced intentions to produce its own animation, claiming that it wants to create content of the same standard as Pixar.