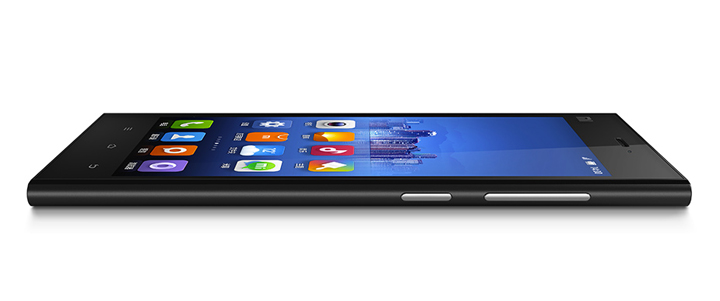 Today Xiaomi, the hyped-up Chinese phonemaker, held its first online sales of the new Xiaomi Mi3 smartphone and the smart MITV, and both devices sold out in just over one minute.
The company just announced on its Sina Weibo page, where it coordinated the sale, that its 100,000 Mi3 units sold out in one minute and 26 seconds, and that 3,000 units of its MITV smart TV sold out in one minute and 58 seconds.
Xiaomi is known for its tactic of selling batches of new devices on Weibo, and previous sales have been just as successful. Last August, the company sold out 100,000 units of its new budget Hongmi line in about 90 seconds.
The Xiaomi Mi3 and MITV were both formally unveiled on September 5th at a press conference in Beijing. The company sold 7 million devices and raked in $2.5 billion in revenue during the first half of 2013, and is estimated to be worth roughly $10 billion.
See: Xiaomi Power Bank proves popular as phone users seek a cheap battery boost