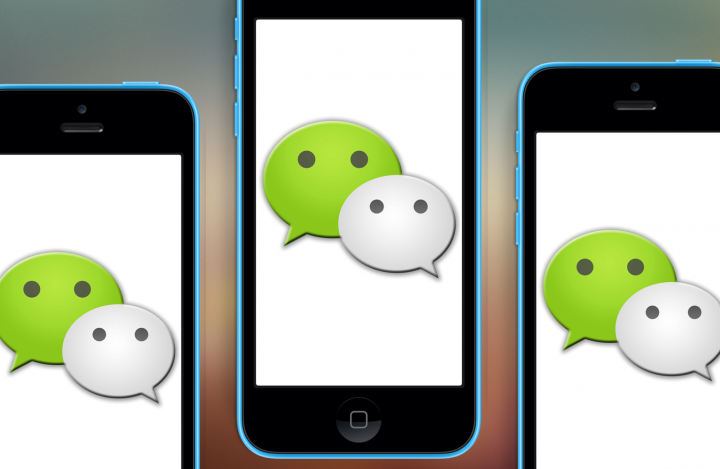 WeChat, China's top social network and messaging app today launched the open beta of its advertising platform for official accounts, according to QQ Tech.
As we reported earlier when Tencent first started testing the ad service, these WeChat 'subscription' accounts are used by brands, small businesses, media, and celebrities to send updates in the form of chat messages. Users can click through these messages to read full posts where the ads appear.
Let's be clear: ads will still not show up in users' personal messaging. These only show up if users click through to read full-page posts from the official accounts that users choose to follow. Even then, the ads only appear at the bottom of the page.
A 10-day closed beta test earlier this year boded well for the handful of advertisers on board. Tencent says advertisers can target audiences by gender, age, and region, and will get feedback about exposure, number of clicks, and click-through rate. For now, advertisements can only contain still images and text.
Many of WeChat's nearly 400 million monthly active users follow these types of accounts, which makes the app double as a news reader. The self-serve advertising system works for both subscription and service accounts (service accounts differ in that they have access to WeChat's ecommerce functions), but requires they have at least 100,000 followers. As the new ad platform is still in beta, we expect to see more functions and features fleshed out in the near future.
(Source: QQ Tech)