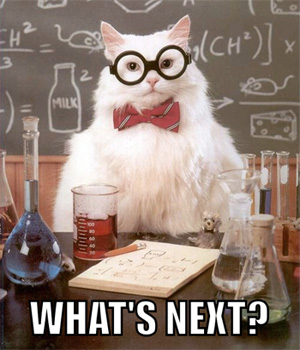 In Asia, chat apps are popping up everywhere. In China, we have WeChat. In Korea, we have Kakaotalk. In Japan/Korea, we have Line. Throw in Whatsapp, and there is no shortage of choices for the average mobile user. In China, the chat app war is long over as WeChat (aka Weixin) has already won out, and most entrepreneurs don't see the point in taking on Tencent.
But in the rest of Asia, chat apps are still popping up. There are chat apps for lovers (like Pair/Between/LoveBytes), and also for females (see Cubie) 1. I'm a little puzzled why people are launching chat apps as if there is some huge demand. Am I missing something? Or is there really much more room for growth?
Personally, I think it's certainly way too crowded for general mobile chat apps to excel. The big players mentioned above have already snagged the mindshare of most users. The plus side of all this is that these apps appear to have proven that chat is very much a mobile activity that users want, especially here in Asia. And if an app is especially awesome, growth is typically very rapid. Certainly, there is still space for vertical chat apps to thrive.
The recent Cubie financing news is an apt example to draw from. It's an app designed for females so naturally it comes with emoticons and lots of 'girly' stuff. Cubie likely won't get as many users, but it has a niche and targeted female audience – and that could be very useful for bringing in advertising revenue. The startup has netted over 4 million users in the last six months alone, which I thought was quite impressive.
There's also Momo, the flirtatious Chinese mobile/social chat app. It helps users to hook up with other people in a much easier way. To date, Momo has more than 16 million users, raised $40 million in funding, and will soon launch its international version.
So it looks like there's really a big space for vertical chat apps. The trends make sense, just like there are general e-commerce sites and vertical e-commerce sites – there are success stories to be found in both categories. In a similar manner, I think chat apps could follow suit. Perhaps a chat app for corporate folks?
Any number of flavors could hold potential.