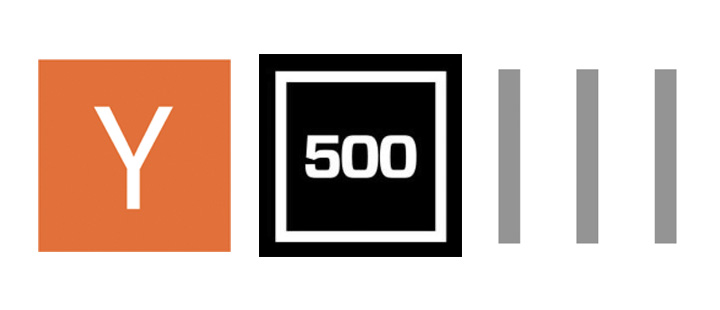 Asia is the 21st century's most important continent. The sheer size, economic output, and population are a testament to that. Asia cannot be ignored. And the startups that are growing out of this continent will continue to gain in significance and impact on the continent and eventually the rest of the world.
Where are the US and Japan in all of this? The US, mainly represented by the Silicon Valley, is increasingly in its own bubble. An ecosystem dominated by older white males who invest in their younger male counterparts, who hire even younger counterparts in their own image, is far from glimpsing over across the Pacific to invest or tackle new markets. Japan, a country whose post-World War 2 legacy has been colored with decades of gaming, electronics, automobiles, and manufacturing success, is desperate to look beyond its borders for growth and inspiration. Thus, these two nations will approach Asia with different attitudes.
At Startup Asia Tokyo on September 3 and 4, we'll be tackling this in depth with three different organizations: Y Combinator, 500 Startups, and Movida Japan. Of course, the two former incubators will be looking at Asia from a Valley perspective. 500 Startups has recently been more and more focused on looking into Vietnam with its Southeast Asian 500 Durians fund and even traveling periodically to Asia with Geeks On A Plane to hunt for startups. At the same time, Y Combinator, the Valley's premier incubator program, has been slowly investing in more Asian startups. These two underline a shift in the Valley of looking more globally at the potential of non-Valley startups to produce massive value. From the non-Valley incubation side, there's Movida Japan, which just recently unveiled five startups coming out of its incubator. Movida Japan is keen on fostering Japan's startup ecosystem, and may be inclined in the future to look across the region like JFDI, Singapore's premier incubator.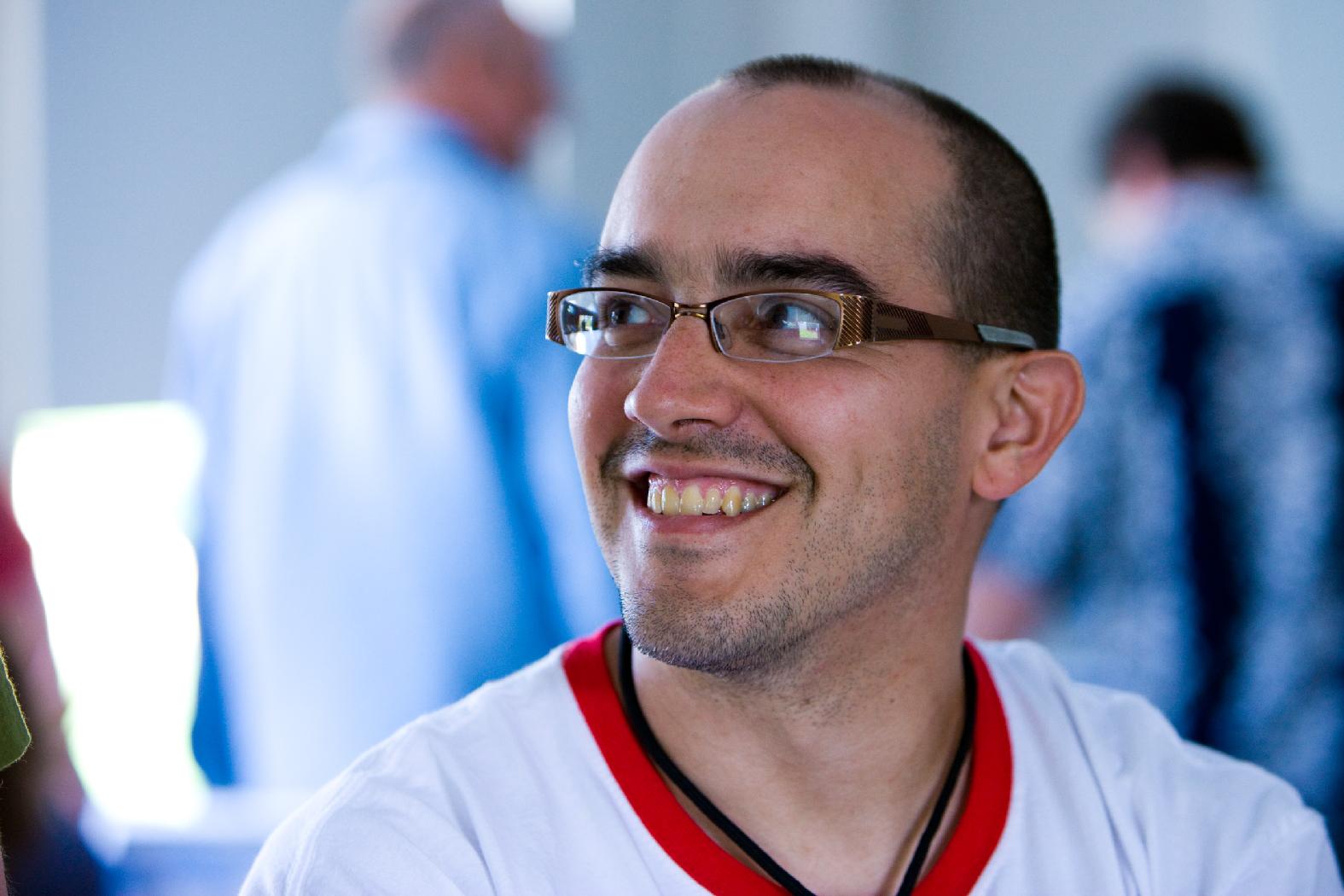 On the panel, we'll delve into how these two different countries (and their ecosystems) can approach the fresh startups that are popping up across Asia. How do these three incubators view the Asian continent? How do they cherrypick the best startups from the batch? What insights do they have into how Asian startups work in context of global markets? Taking part in the discussion are Taizo Son, CEO at Movida, Kevin Hale, partner at Y Combinator, and Dave McClure (pictured), founding partner at 500 Startups. It's on September 4 during the second day of our Startup Asia Tokyo event.
Get Startup Asia Tokyo 2014 tickets here. Use the code Techinasia before August 8 to receive a 15 percent discount.