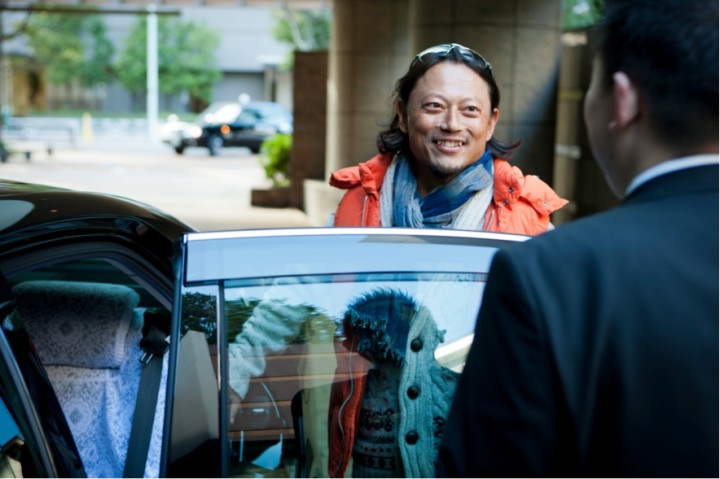 Here comes Uber, rolling into its seventh city in Asia. Today, US-based Uber has launched tentatively in Tokyo. The app-connected limo service has a minimum fare of JPY 800 ($8) in Tokyo, and is fitting in by adding some Japanese-made cars to its line-up, such as Lexus models.
As is Uber's usual strategy, this is a soft-launch for local geeks. The promo code 'TryUberTokyo' gets you up to $50 off your first ride before the public launch later this year.
Uber got into the flow of Tokyo this afternoon by giving a ride to racecar driver Yojiro Terada (pictured above), a veteran of sports car races like the Le Mans 24 hours.
Uber launched in Malaysia last month. Its first Asian city launch was Singapore earlier this year.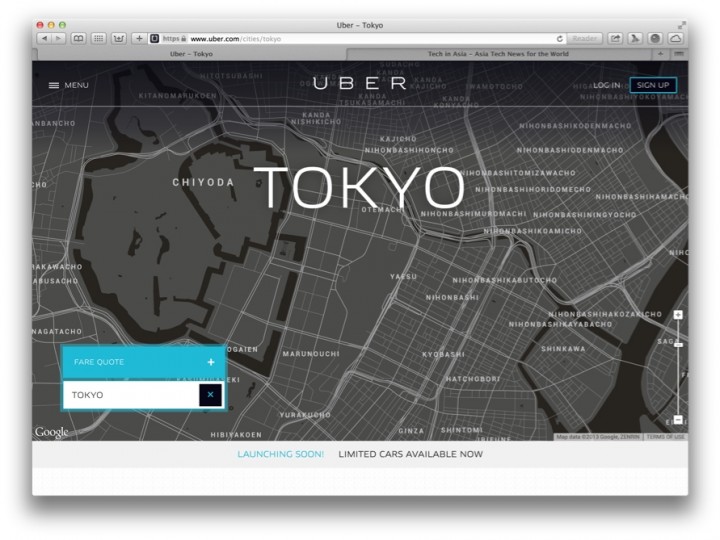 (Editing by Paul Bischoff)