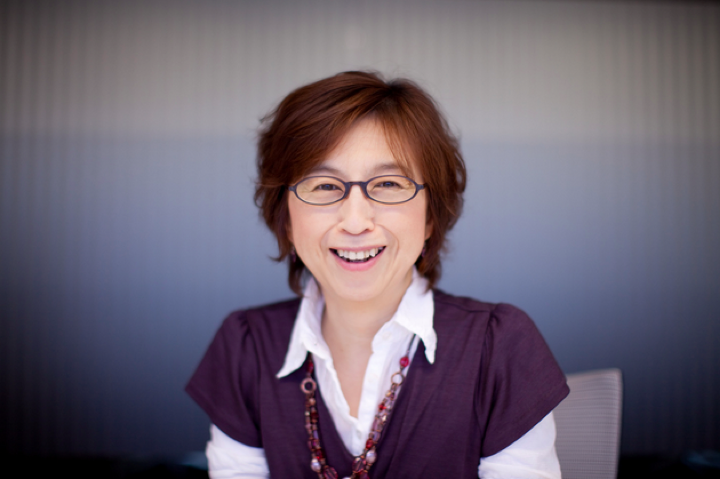 If Tomoko Namba had followed conventional wisdom, DeNA (TYO:2432) would never have existed. She had made partner – only the third Japanese woman ever – at prestigious consulting firm McKinsey and Company after only ten years. Only three short years later, she left that left behind to found her own company.
Initially conceived as an online auction service, DeNA struggled to attract users and profits. But in 2009, DeNA started to explore the gaming industry. One year later, titles like Kaito Royale caught fire and its valuation skyrocketed, giving a Namba net worth of nearly a US$1 billion and propelling her to the upper echelons of Japanese society.
Yet DeNA has not been immune to the turbulence of the gaming industry. Its revenues have dipped since its heyday – although they're still at a robust US$1.8 billion as of 2013 – so everyone's wondering if and how the company will move beyond its early successes.
At Startup Asia Tokyo 2014, Namba will talk about DeNA's future and the state of Japan's startup ecosystem. She will kick off the two-day conference with the first keynote and fireside chat of the conference.
Got a question to ask Namba? Tweet it to us using the #StartupAsia hashtag. We look forward to seeing you at the conference!
Top image via Flickr user Joi Ito
9月3日と4日にスタートアップアジア@東京を開催します!割引コード < TECHINASIA >を使ってみて下さい!
Startup Asia Tokyo 2014 is on Sep 3 and 4. Unlock a secret level using the code < TECHINASIA >