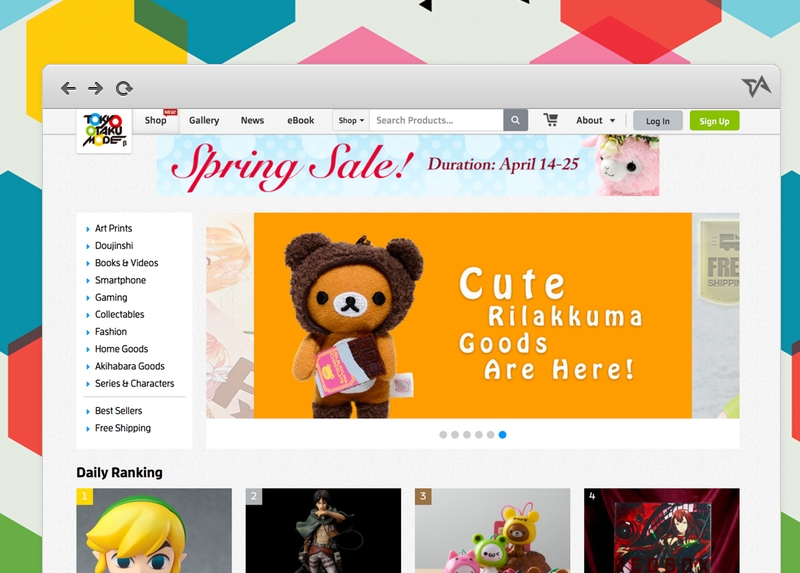 Anime fan-site turned ecommerce portal Tokyo Otaku Mode has got its hands on series A funding worth JPY 270 million (that's US$2.64 million), the startup revealed yesterday.
The Bridge reports the investment was led by previous investor Itochu Technogy Ventures, with 500 Startups throwing in some cash alongside Mitsubishi UFJ Capital, Sun Eight Investment, and GaiaX Global Marketing Ventures. US-based 500 Startups has contributed seed-stage funding in the past to Tokyo Otaku Mode.
Founded in March 2011 as a Facebook page for people obsessed with manga, anime, and other subcultures, Tokyo Otaku Mode has more recently expanded into a global online store for cutesy items (pictured above). It sells a mix of merchandise alongside rare collectibles like limited edition prints from manga authors. A range of Dragonball original drawings are on sale on Tokyo Otaku Mode for $189 a pop (see here).
The Tokyo-based startup has also ventured into app development with its popular Otaku Camera (pictured below).
My colleague caught up with Tokyo Otaku Mode's six founders on a recent trip to Japan. Hear their startup story on the link below.
(See: From hobby to blog to ecommerce, Tokyo Otaku Mode wants to be world's otaku epicenter)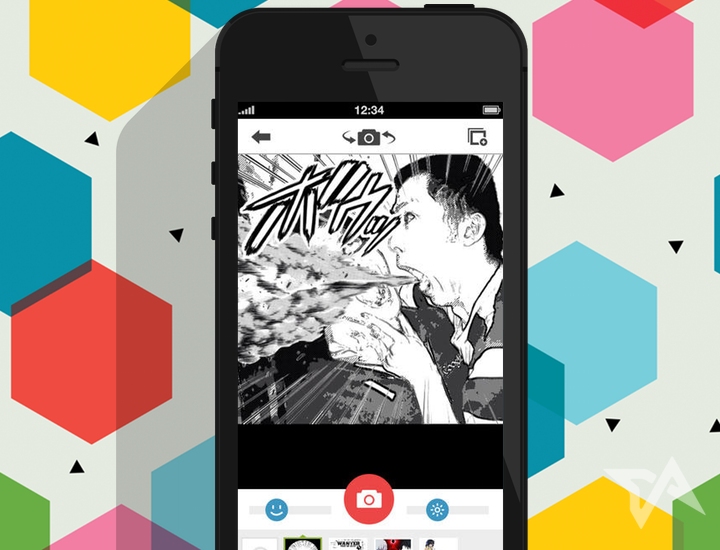 (Source: The Bridge)