The International 2014 (TI4) may have ended, but certain memories will last forever. And although the Dota 2 tournament had both ups and downs, goods and bads, every moment helped make TI4 truly special. Here, we take a look at some unforgettable ones:
1) Most unfortunate moment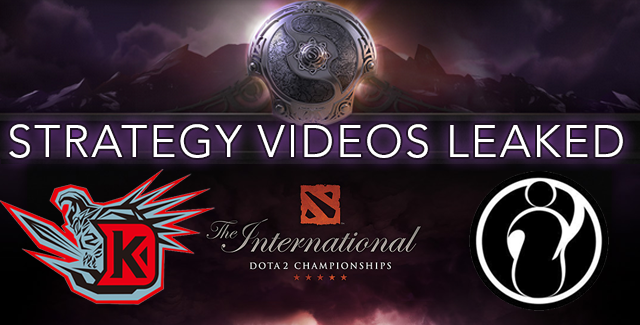 Instead of "most unfortunate", we could have also called this the "most WTF" moment, which is when Gamefy entered the player's room of Team DK and just started filming. Not only did Gamefy not have permission from either Valve or the team itself, the Chinese media group then decided to "accidentally" upload the videos online, which were said to contain "DK's core strategy and drafting ideas". We're not going to say DK lost because of this, but it certainly didn't improve the team's chances.
(See: Gamefy leaks DK and iG's strategies, angers Dota community)
2) Most embarrassing moment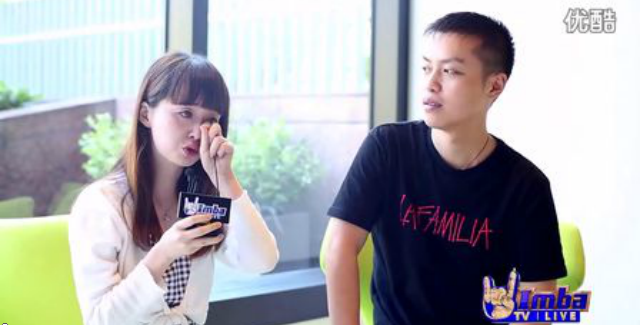 Guy criticizes Chinese Dota 2 TI4 commentator. Said commentator talks shit about guy on air while not realizing her microphone was on. Commentator later creates an online apology video and cries. All in all, it's drama that teaches us how to better handle criticism, and knowing when to just stop talking. Read the full story here.
3) Most memorable moment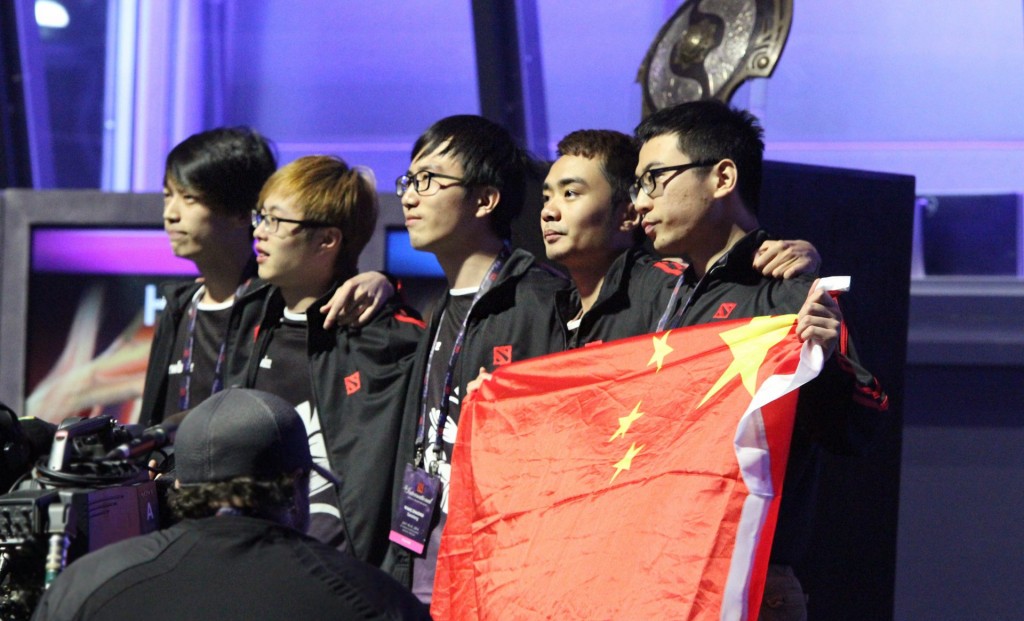 What else could be more memorable than seeing Newbee take home the championship trophy and $5 million in prize money? Even though it was up against fellow Chinese team Vici Gaming (VG), Newbee showed absolutely no mercy and won three matches in row, two of which didn't even surpass 18 minutes, to be officially crowned the "Best Dota 2 Team in the World".
4) Most joyous moment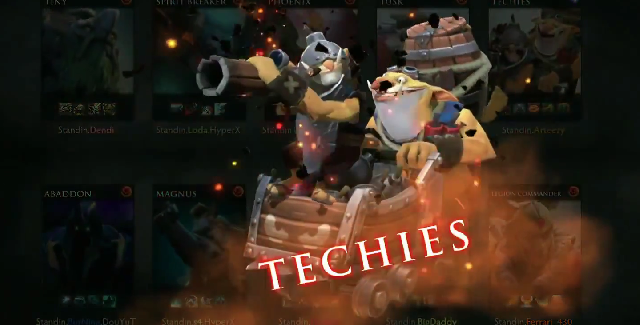 Great matches were had at TI4, but none riled the the fans up more than the all-star game between ROTK and XBOCT. With the world's best and most popular Dota 2 superstars thrown together in one match—and even the goblin techies making an appearance—plenty of laughs were had, many insults were thrown, and everyone had an absolutely wonderful time.
5) Most exciting moment
Winning at TI4 did not come easy for Newbee and on two separate occasions, the team was a single match away from being eliminated. The first time was during the group stages where a dismal 7-8 record forced Newbee into a 10th place tie-breaker alongside LGD and Mousesports. That time, Mousesports was the one to go.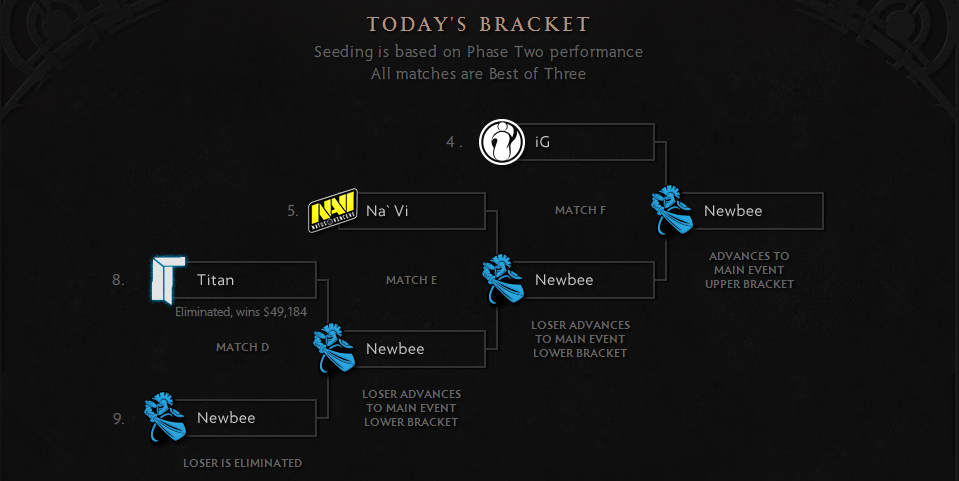 The second time was against team Titan in the lower-bracket playoffs. Even though Newbee was able to stay in the tournament, its 10th place ranking earned a horrible seeding and a loss against the team's next opponent meant it was time to say goodbye. But after a close 2-1 victory to eliminate Titan from the tournament, Newbee then went on to consecutive victories against Na'Vi, Invictus Gaming, Vici Gaming, and finally Evil Geniuses to enter the grand finals. Talk about cutting it close.
6) Most tragic moment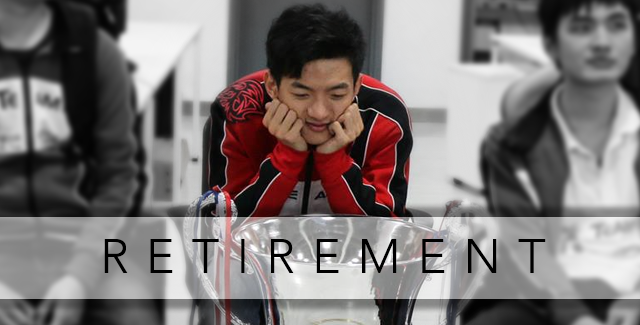 As the favorites to win, many hearts were broken when Team DK was eliminated. Now, the team will never be the same as Lanm has recently retired and Burning is still trying to make a final decision.
(See: YYF announces retirement on weibo, BurNIng still uncertain)
7) Most intimate moment
Right before heading to Seattle for TI4, Newbee member Xiao8 got married to his wife, Zhao Jie. After returning victorious, who else would be there waiting at the airport, greeting the Dota 2 champion with a loving embrace?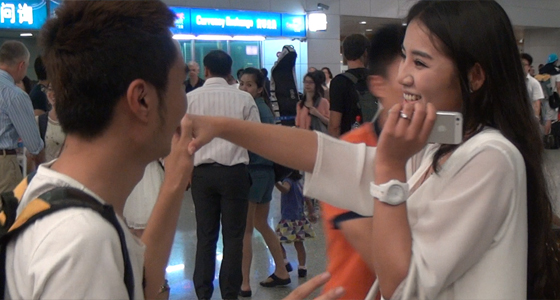 8) Most beautiful moment
There were plenty of good cosplayers during TI4, but a few Chinese beauties completely stole the show. If you don't believe me, check out the pictures below: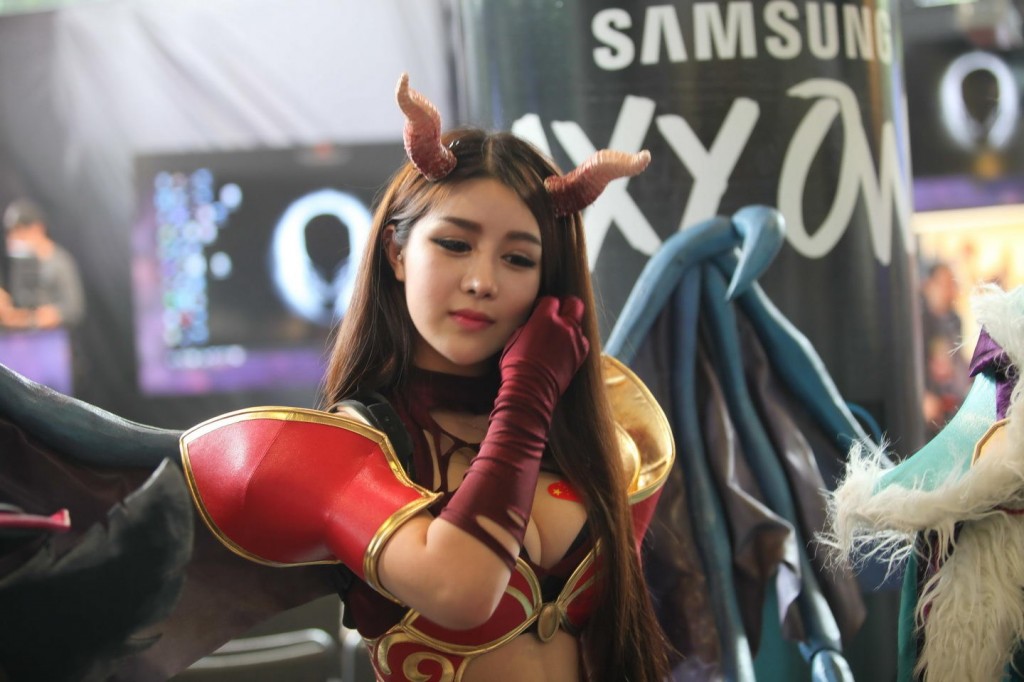 Did I miss something? What made your list for the top moments from TI4? Let us know in the comments!
---
See more:
[news post_id=169629]