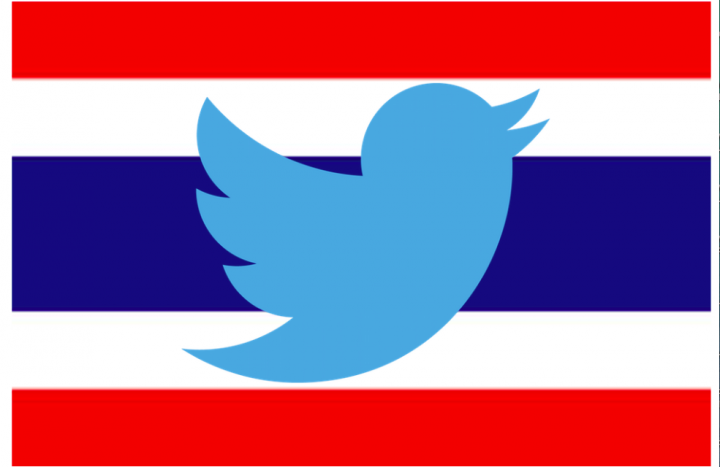 The people of Thailand are addicted to social networks. There are 24 million users on Facebook in the country, and a mall in Bangkok is the most instagramed place in the world. Twitter has fallen off the radar recently, but that doesn't mean it's not popular in Thailand.
ThaiTrend, which collects information on Twitter in the nation, has revealed that throughout 2013 there were more than 1.7 billion tweets in the Thai language. Those were tweeted by 1.73 million users. Of those 1.7 billion tweets, there were 800 million new tweets, 450 million mentions, and 150 million conversations (replies).
Throughout the whole of 2013, there were 450,000 new subscribers who tweeted at least once. ThaiTrend claims that there's 45 percent more Twitter usage and 35 percent user growth on Twitter in Thailand in the past year, compared to 2012.
December 1, 2013, was the day with the highest number of tweets posted in Thai – a total 7.5 million tweets in just 24 hours. That was a day of massive political protests on the streets of Bangkok.
On average, there were about 4.5 million tweets sent out per day in Thai. However, during school breaks or holidays, the number of Twitter messages often shot up to five to six million tweets per day.
In terms of Thai Twitter demographics, 35 percent of users are school age, while the other 65 percent are of working age. ThaiTrend claims that most Thai people on Twitter are on the social network to follow stars and celebrities.
The Twitter account with the highest follower count is that of Thai celebrity Nichkhun Horvejkul, who has over two million followers to his name.
(Editing by Steven Millward)