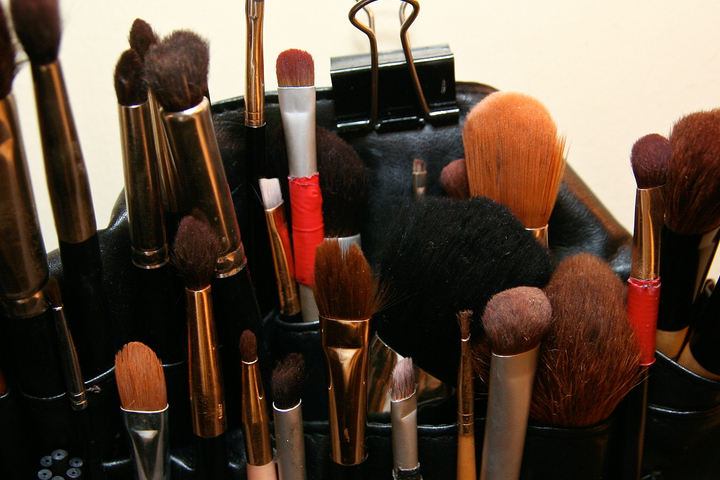 BuzzCommerce, an ecommerce site for bringing international health and beauty products to consumers in Thailand, has announced an undisclosed amount of seed funding from East Ventures (Disclosure: East Ventures invests in BuzzCommerce and Tech in Asia. Please see our ethics page for more information). The startup aims to make it easier for clients to promote and sell popular cosmetics, dietary supplements, and fashion items.
"Our unique point is that we sell high-quality items which people have not discovered yet. We introduce and feature these unknown items by using consumers' word-of-mouth on our curation platform," Shinsuke Wakai, CEO of BuzzCommerce, told Tech in Asia.
Wakai also founded Cosmenet, one of Thailand's largest cosmetics review sites boasting more than 250,000 registered users. That company, which also offers consultation services regarding import-export, licensing, and local FDA regulations, provided deep insight into the domestic health and beauty market.
Wakai, who has lived in Thailand for 13 years, was motivated to start BuzzCommerce in early 2014 after the country experienced a Japanese cosmetics boom – due in large part to relaxed travel rules for Thais visiting Japan.
"Thai people can fly to Japan without a visa as of last July, and their interest in Japanese products and cultures are at a peak," Wakai added. "As a Japanese startup, this is a very good trend and opportunity for our business here."
BuzzCommerce is currently undergoing beta testing in Thailand and is slated for launch by end-May. Though Wakai is Japanese, his team is based solely in Bangkok.
"We think that BuzzCommerce has a solid team with a lot of experience in building Internet services in Thailand," said East Ventures co-founder and managing partner Batara Eto. "We are pleased to have an opportunity to work together with them to bring this new curated commerce service to Thailand."
Eto and fellow East Ventures managing partner Willson Cuaca will both join BuzzCommerce as advisors.
(See: Calling all Thai shoppers: 5 fashion estores worth a visit)