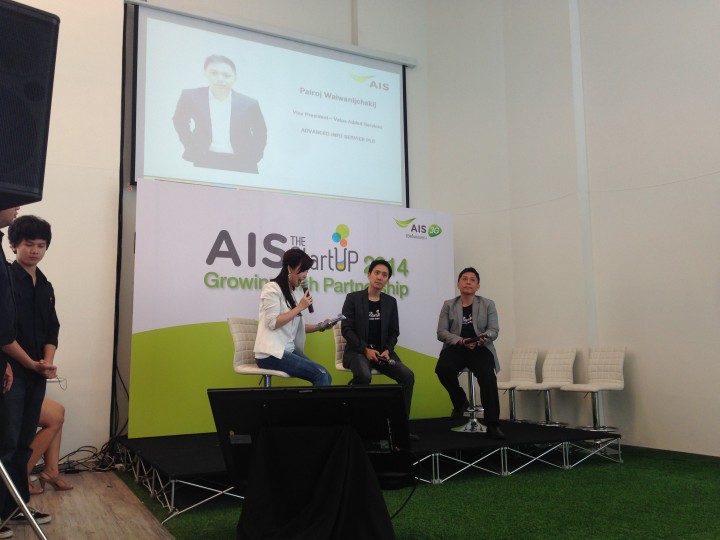 If you follow the startup ecosystem in Thailand, you must have heard of Noonswoon and Chatterbox. They are not only well known in Thailand, they also have something else in common – Noonswoon and Chatterbox were winners of Thai telco AIS' incubator program AIS The Startup. Today, the telco announced the launch of the third generation of the incubation program.
Just like past winners Noonswoon, AIS Privilege by Buzzebees, and Fourleaf, participants won't just receive cash prizes for getting involved. They will also be groomed and supported by the telco through marketing activities to AIS' customer base or infrastructure services.
This year, the telco is looking for startups in three main categories:
Online and digital content
Corporate solutions
Social impact
From the looks of it, AIS is looking for startups that can add more to its slate of services beyond traditional telco offerings. Winners will get a 39 million Baht (US$12 million) prize as well as marketing support to reach AIS's 41 million customers. They will also be promoted throughout the SingTel Group of companies, of which AIS is one.
Interested startups can sign up here from today up to March 23, 2014.
(Editing by Terence Lee)