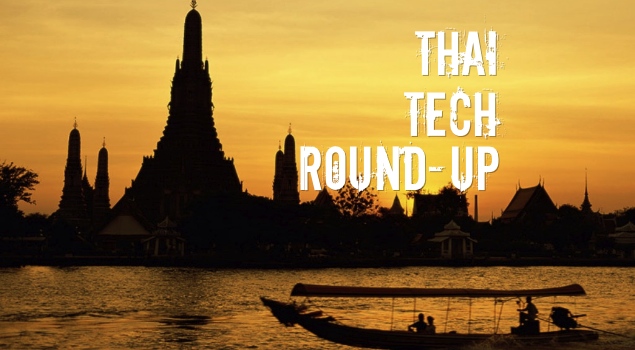 We are back with a new issue of our Thai tech round-up, courtesy of Thumbsup. This one focuses on startup fundraising, and a fresh, new look for a Thai community website.
Intouch backs Ookbee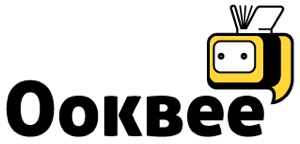 At the end of last month, the Shin Corporation's Intouch announced it has taken a 25 percent stake in Ookbee, a digital publisher and major e-bookstore, with its $2 million investment in it.
The massive Shin Corp did not invest so much in any outside business for a decade, so it's a major vote of confidence in the popular e-bookstore. The funding comes via Shin Corp's Invent investment arm.
Ookbee has grown itself with partnerships with major telcos and retailers, creating apps and services such as the AIS bookstore, and the B2S app. This fund raising will enable Ookbee to grow faster and expand in the region.
Launching today, the new-look Pantip 3G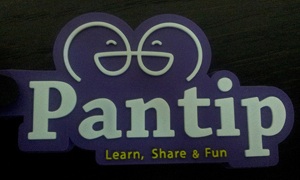 We reported recently that the popular Thai forums Pantip 3G will see a major website revamp coming soon – and it launches today. Invited guests are gathering right now at Central World to hear of more new features that will come with this relaunch. Take a look at it here.
Food giant CP launches free stickers in Line app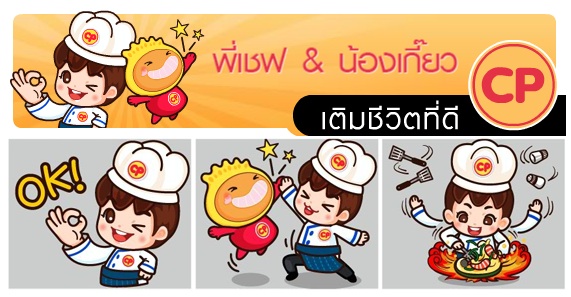 The Thai foodstuffs and retail giant CP Foods is getting more social by jumping on the bandwagon of brands using the Line messaging app for social marketing. Special CP stickers (pictured above) launched in Line's sticker store on October 9th and are free to download and use in the app.