The fact that Facebook is inaccessible in China is not stopping the nation's biggest web company, Tencent (HKG:0700), from getting onboard the US social network. Under the "Icebreak Games" moniker, Tencent has been putting its casual gaming skills to use, making four Facebook games so far. Stats from AppData reveal that Tencent… er, I mean Icebreak Games , has 1.1 million monthly active users (MAU) across its four games.
All this gaming goodness comes out of Tencent's long-established US offices. Richard Chang, a former platform director at Tencent, confirms the Chinese giant's history in the States via an answer on Quora:
Tencent US office has been [in Silicon Valley] for a long time, first in Santa Clara, then Redwood City in 2005 and Palo Alto in 2010.
That Palo Alto space has changed recently, and Tencent has gone from the afore-mentioned office space to fill this very neat converted church that's at the intersection of Bryant Street and Forest Avenue: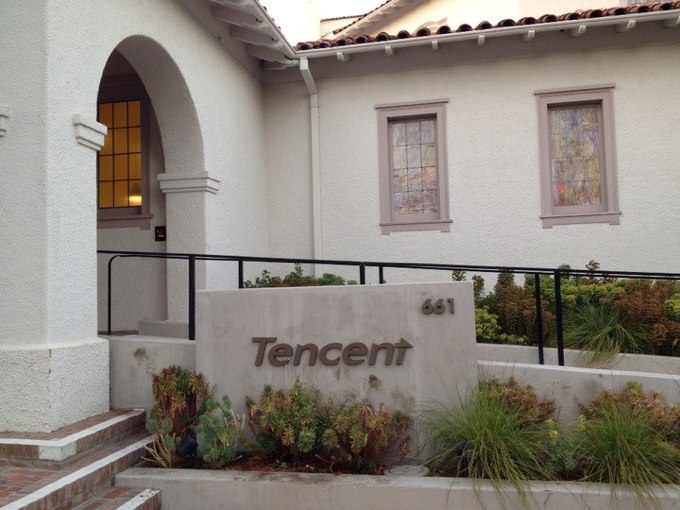 The Icebreak Games titles on Facebook are all pretty similar, biz-management kind of affairs. They are:
The latter game, however, is tanking, and is now at a meagre 16 daily active users (DAU), way down from the 25,000 it was hitting when it launched in March 2010.
None are new, but it's interesting to see what Tencent is up to in the US. It's just a bit baffling why the Chinese company is so coy about this? Anyway, apart from its early and brave move into the US, it's more recently tackling South and Southeast Asia, pushing its group messaging app WeChat into Thailand and India as well. It has even made a fun, location-based chat app aimed at Indonesia, called Qute.
[Hat-tip to Techrice for the Quora link; Tencent Palo Alto photo by @serioustong]