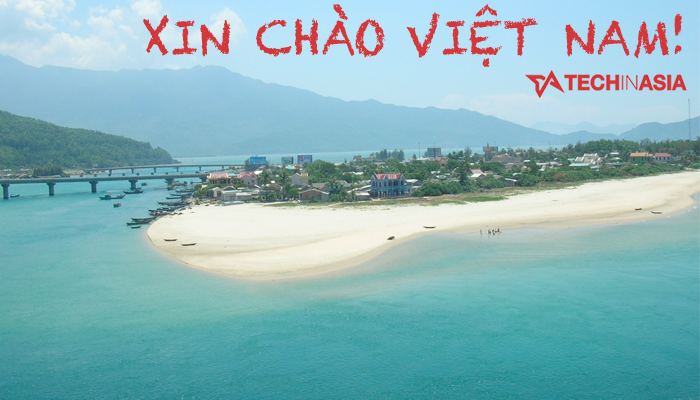 Dear friends, it's with humble gratitude that we write this post to you today. For the past year, Tech In Asia has stepped up its coverage of Southeast Asia with writers in the Philippines, Thailand, Singapore, and Vietnam, and you, our dear readers, have been so supportive with your honest comments and increased readership. Today, Tech In Asia is proud to announce that we are releasing a Vietnamese site!
At Tech In Asia, we're really passionate about serving the Vietnamese population relevant and meaningful tech news and opinions that will benefit the startup and technology ecosystem. And we believe that bringing it to the audience in their native language, like what we did with our Indonesian site in Indonesia, will help reach more people and make an even larger impact. The official launching of the site today is part of our ongoing dedication to and love of Vietnam.
For our launch, we've got a small team of about five people who will be translating and writing articles about Asia and Vietnam. To our Vietnamese audience, please bear with us while we work our best to improve the quality of our translations, find more stories that are relevant to you, and become faster with our work. Please feel free to give feedback, comments, and ask questions about our work by emailing the team at vietnam(at)techinasia(dot)com or me.
You will be able to follow our updates on our new Facebook page and our twitter feed in Vietnamese. So please like and follow. Thanks!
Thank you for your readership and your support, and see you on the Vietnamese site.
Sincerely,
Minh, Quyen Quyen, Phuong Thao, Vy Ha, and Ha.
P.S. Our international team will continue to write about Vietnam's tech scene in English, as we believe it is still very important for foreigners to better understand the Vietnamese market.
(Editing by Charlie Custer)