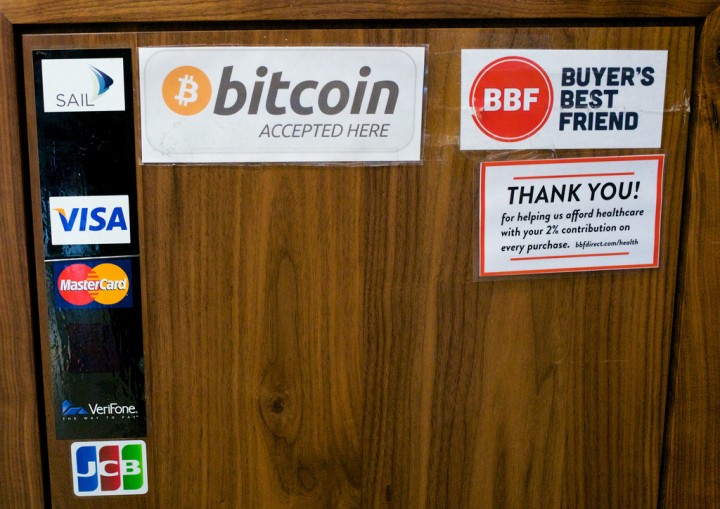 Look out, Indonesia: Bitcoin Indonesia and Coin Of Sale, a Bitcoin point-of-sale system, are looking to turn Bali into a haven for Bitcoin users. More specifically, they're looking to change the popular tourist destination into Bitcoin Island.
This initiative was first started by the Bitcoin Indonesia crew. Tomas Forgac, founder of Coin Of Sale, said that they decided to join in because they believe it has several benefits for both tourists and Balinesian locals alike.
"It's a tourist destination, so there are obvious upsides for tourists who would not have to exchange that much cash – and hopefully, eventually, none at all," he said. "This benefits hosts as well, who can compete for travelers who will be actively looking for places which accept Bitcoin."
This project is a personal one for Forgac, who adds: "It's also a mission to help Indonesians cope with chronic inflation by getting currency which cannot be manipulated into circulation."
How exactly do they plan to give Bali a Bitcoin makeover? "This includes introduction of cash-out ATMs at the airport and in tourist areas, but mainly getting as many merchants as possible to start accepting Bitcoin," he explained.
(See: This startup is bringing SMS Bitcoin wallets to Singapore and beyond)
According to Forgac, the combined team already has a few merchants on board, from small cafes to villas – but this is only the beginning. In the coming weeks, they will be reaching out to their contacts on the island, and will then publish a consolidated list of participating merchants then. Meanwhile, you can find more details on their project here.
(Image credit: Flickr user Niall Kennedy)