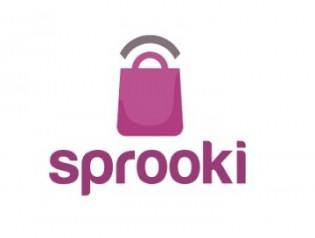 Just a month back we told you about Singaporean location-based mobile commerce service, Sprooki, which at the time had just received $483,000 in funding. And now today the company is following that up with another announcement, this time launching a white-label retail platform that will power a a location-based offers app for Singapore's 313@Somerset mall.
313@Somerset has conducted trials with the regular Sprooki application, and satisfied with the results, subsequently decided to roll their own — called Tring 313 — on top of Sprooki's system. Claire Mula, the co-founder and managing director of Sprooki, further explains:
As retailers struggle to survive in a digital world, where shoppers armed with internet-enabled devices are researching and comparing prices, sharing offers and pre-purchasing, Sprooki's platform is a fast-track for leading malls and retailers who are embarking on a mobile or multi-channel strategy.
Shoppers who use the app will be notified on their smartphone when they are nearby a participating retailer which offers a deal or promotion. Users can download coupons to be redeemed in stores, or pre-pay using the Tring 313 application.
As we noted last month, Sprooki is eyeing markets beyond Singapore, and already has a representative in Manila looking at possibilities there. Australia is also a possible destination for Sprooki as well. I understand that the consumer version of the Sprooki app will be phased out in the next few months in favor of this new business solution.