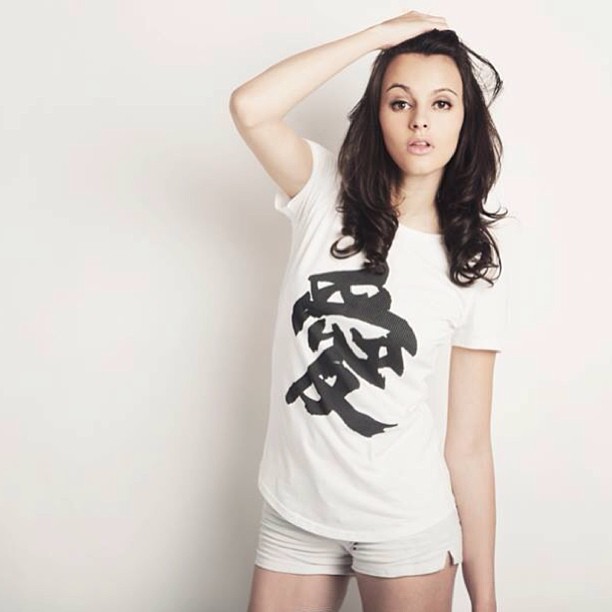 Back in February 2013 we looked at Snaptee, a Hong Kong-based startup with a funky app that lets you design a T-shirt that you can then buy. At that time, Snaptee had secured $600,000 in funding to help it grow.
Since then, Snaptee has indeed grown, and now CEO Wai-Lun Hong says the service – which ships T-shirts globally – has seen over 700,000 designs submitted since it launched officially last August. It now has creative customers from over 50 countries, and Hong says that the feedback is especially good from the US, Japan, and Germany. If you don't fancy crafting your own design, you can buy from a selection of T-shirts made by other users.
Neighboring Asian countries are very much on the team's radar, and so Snaptee has just updated its app with the Thai and Indonesian languages, plus support for the Simplified Chinese text used in mainland China. Hong says this is being done so that people there can make orders easily. At the moment the extra languages are there in "an effort to test the market response" and it's "not really an official big push" into those large markets.
Rival custom T-shirt design apps like Spreadshirt and CustomInk are more focused on the US and Europe, so this might be a good way for Snaptee to cosy up first to Asian hipsters with a desire for self-created tees.
Snaptee has apps for iOS and for Android.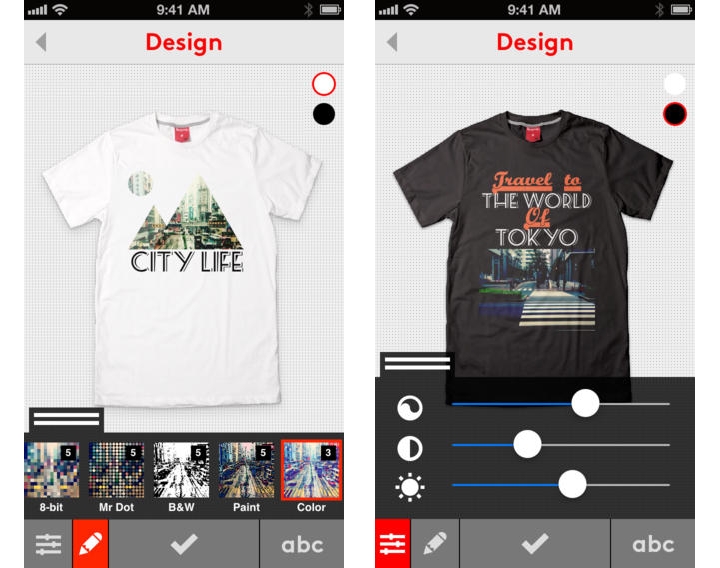 (Editing by Josh Horwitz; top image from Snaptee's Instagram)