If you need an eye in the sky for some reason (dont worry, we won't ask why – we're not the cops) then you need a video-equipped drone. The Sky Drone FPV camera and app gives you that (actual drone not included). After a crowdfunding campaign on Indiegogo this summer that failed to reach its goal, the Hong Kong startup is pressing ahead with the product, and today opened up pre-orders to everyone.
The Sky Drone FPV is an onboard camera system that you attach to a drone, and costs $499.00 with a 112-degree field of view lens. The gadget ships to buyers in January. Other lenses are available, including the largest 166-degree lens for an extra $99. It captures full HD video and can take 5MP still images while the video is still running. It promises a military-grade video view, but without the ability to kill or maim innocent children.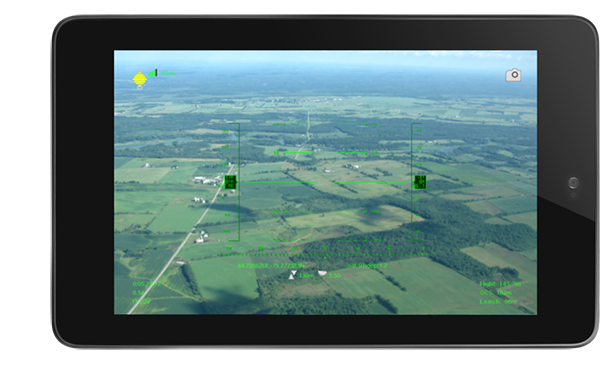 You can put a SIM card inside the contraption so that the video feed can be streamed live to your phone on terra firma – on a Sky Drone app for Android, or Windows 7/8 – via 3G or 4G. Using mobile data, not wi-fi, ensures that the drone's camera has a much greater range.
The Sky Drone camera even supports Oculus Rift, a virtual reality headset used for 3D gaming.
The team's Indiegogo campaign reached $30,000, but that fell short of the $80,000 goal. Here's the actual gadget: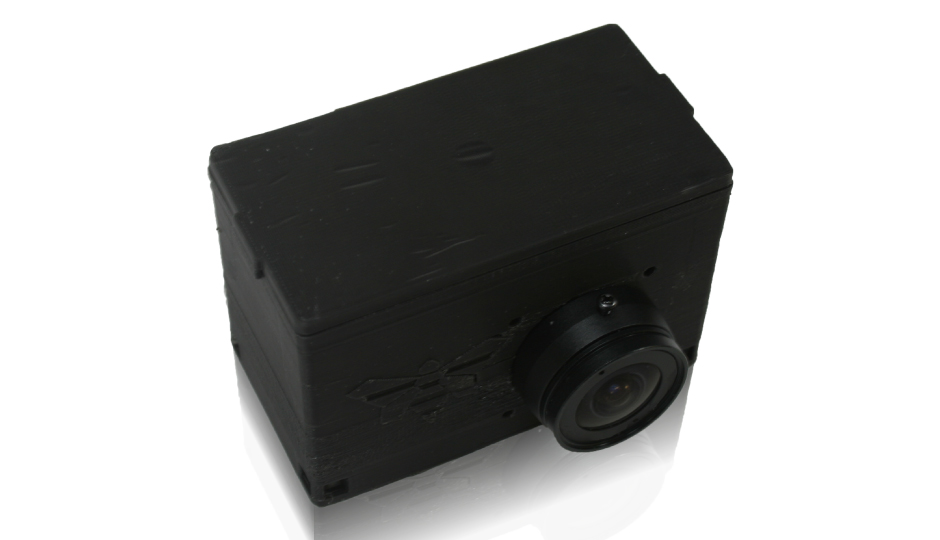 (Editing by Terence Lee)