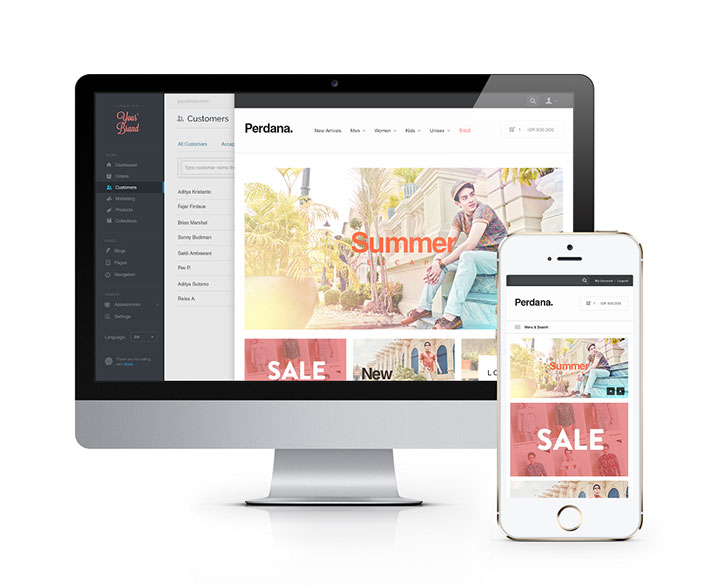 Sirclo, an ecommerce website builder based in Indonesia and Singapore, today announces that it has received seed funding for an undisclosed amount from East Ventures1. This is East Ventures' first announced funding since the investment firm raised its third fund recently.
Sirclo was founded by Brian Marshal, Aditya Goenawan, and Fajar Firdaus in September 2013. They are all Indonesians who graduated from university in Singapore. The company currently serves more than 200 paying customers.
The service will continue to help small and medium enterprises build websites easily with fees ranging between IDR 99,000 (US$8) to IDR 1.75 million ($148) per month. Sirclo faces competitors like Shopify, Pixtem, Jarvis Store, Jejualan, and Klakat.
(See: Build your own ecommerce website with Sirclo)
---
Disclosure: East Ventures is an investor in Tech in Asia. See our ethics page for more information.↩