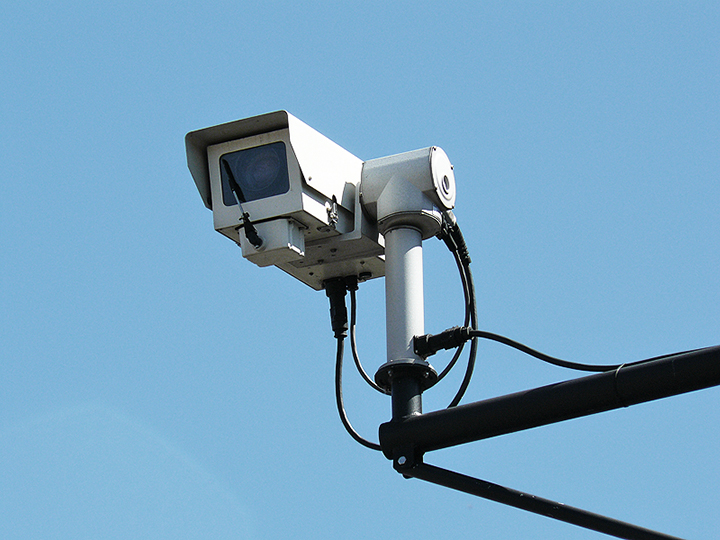 Singapore cyber surveillance startup KAI Square has raised S$4 million (US$3.18 million) in a Series B round. The investors are Ingrasys, a wholly-owned subsidiary of electronics manufacturer Foxconn, as well as Innov8, the venture capital arm of Singapore's largest telco SingTel.
The startup has developed technology which can identify a person by scanning his or her facial features through a camera. It also launched a Video-Analytics-as-a-Service for retailers, enabling them to track store visitors and their behavior. KAI Square developed the service in collaboration with SingTel. Merchants can use the service starting from S$200 a month.
KAI Square will use the funding to expand beyond Singapore. The money will also fuel the creation of new products such as a smart surveillance system for homes, which is slated for launch by end-2014.
Innov8 has been helping KAI Square with expansion and business development. It also invested in the startup's Series A round in 2012. Meanwhile, Ingrasys has collaborated with KAI Square on cloud storage and hardware. Ingrasys is heavily involved in cloud computing, intelligent surveillance, and big data.
(See more: SingTel ushers cyber surveillance era into Asia with video analytics for businesses)
Photo: Mike Fleming