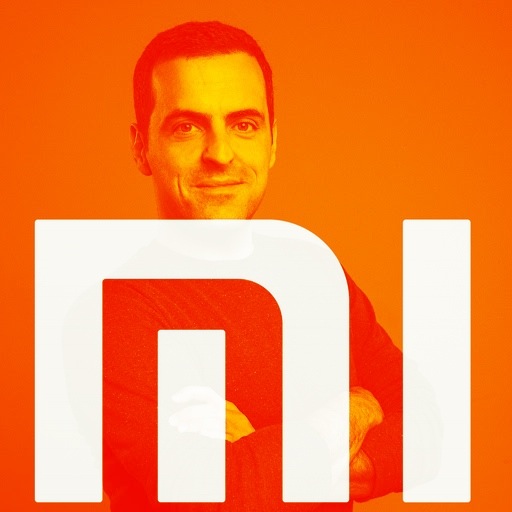 Star Zest Home Tuition was the first to face the wrath of Singapore's newly minted Personal Data Protection Act, which officially took full effect on July 2. Now, Chinese smartphone maker Xiaomi could be next in line. According to a report by Wall Street Journal, a Xiaomi device user has lodged a complaint with regards to receiving unsolicited telemarketing calls from abroad. The source and content of the calls were unclear.
Hugo Barra, Xiaomi's global vice president, has reached out to the Singapore's Personal Data Protection Commission to put out the fire. Earlier this month, another user complained on a Chinese language web forum that his Xiaomi smartphone was "secretly" connecting to a server in Beijing, causing him to believe that the company was transmitting all his data without his permission. Barra was able to turn away allegations of privacy violations then, and informed Wall Street Journal that the server in question in Beijing did not store user data. It connects to users' phones for services such as downloading themes and apps only.
Singapore's Personal Data Protection Commission is now looking into the case. If found guilty, the smartphone maker may be directed to stop collecting or revealing data, destroy the data, provide access to the data, and may face a financial penalty of up to S$1 million (US$800,000), according to a commission spokesman.
The China-based smartphone has been very popular in Singapore. The launch of the Redmi Note last month saw all stocks being snapped up within 42 seconds. With data privacy a massive concern globally now, Barra and his team will have to act decisively in order to retain their popularity.
See: Xiaomi set to expand into 10 more countries this year, including India, Indonesia, and Brazil