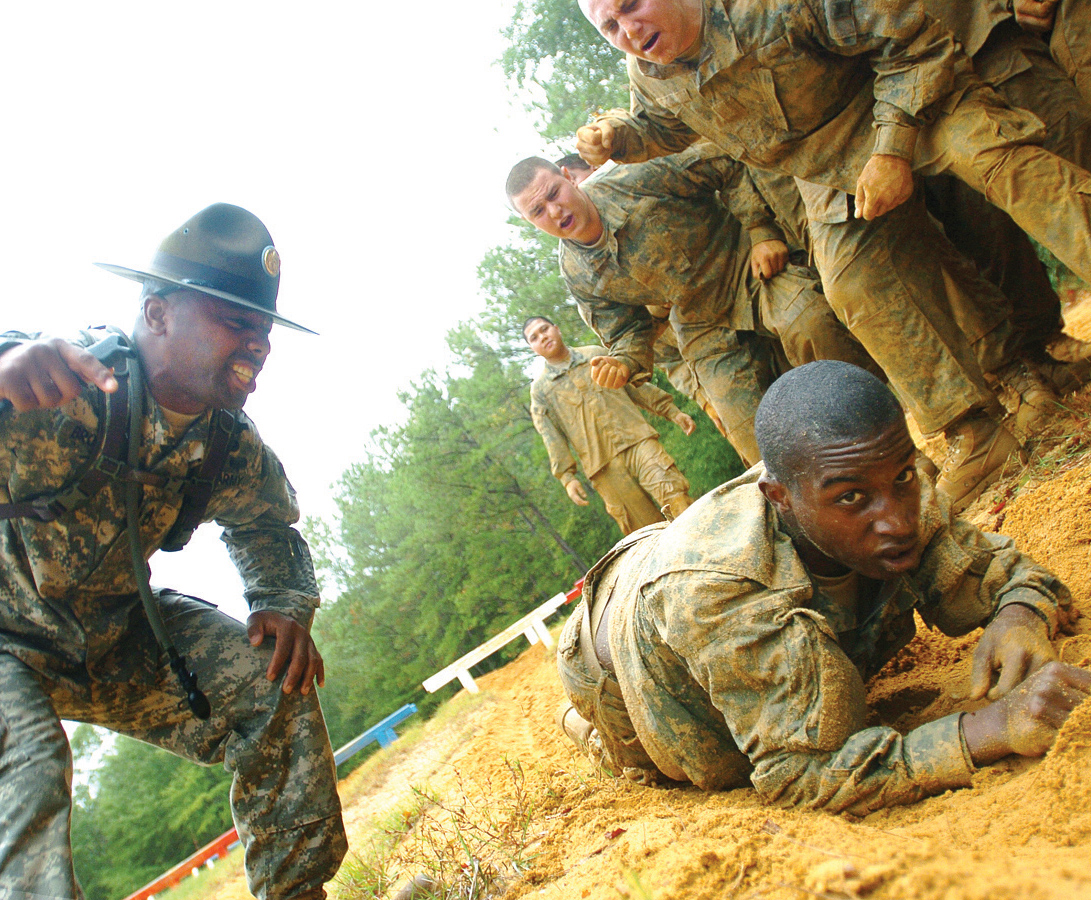 It's a big year for Singapore in terms of government support for the startup ecosystem, and startup accelerator Joyful Frog Digital Incubator (JFDI) has a big part to play in it.
Today, the Singapore company, which models itself after Techstars' brand of startup acceleration, announced that it has raised a S$2.7 million (US$2.1 million) investment round led by Infocomm Investments, a government-linked investment firm, with support from SpinUp Partners in Russia, Fenox Venture Capital (disclosure: Fenox is a Tech in Asia investor) in Silicon Valley, as well as private investors like Vijay Saraff, Paul Burmester, Thomas Gorissen, and undisclosed individuals from the Philippines.
This latest round makes Infocomm Investments the majority contributor to JFDI's total funds.
JFDI is looking for more – it's beyond the halfway mark towards its goal of raising US$4.7 million. The money will be invested into startups that will join its three bootcamps this year. It will put in S$25,000 (US$19,700) in cash investments per team for between five to 20 percent of equity depending on the maturity of the startup.
(See: Joining a startup accelerator? Here's the most important criterion to look at)
In total, it expects to support 30 to 40 startups in 2014 alone – its most ever in a year – but it wants to scale further to between 40 to 60 teams in 2015. So far, 60 percent of its graduates have gone on to raise follow-on funding.
Meng Weng Wong, chairman of JFDI, says his accelerator is part of a movement of systematizing innovation through a structured learning program. He adds:
With huge support from the local community, JFDI was first to bring a new approach to nurturing start-up companies to Asia. Now that we have proved that it works, it's time to scale up and that's exactly what this funding allows.
(Editing by Steven Millward, photo credit: David Dismukes)