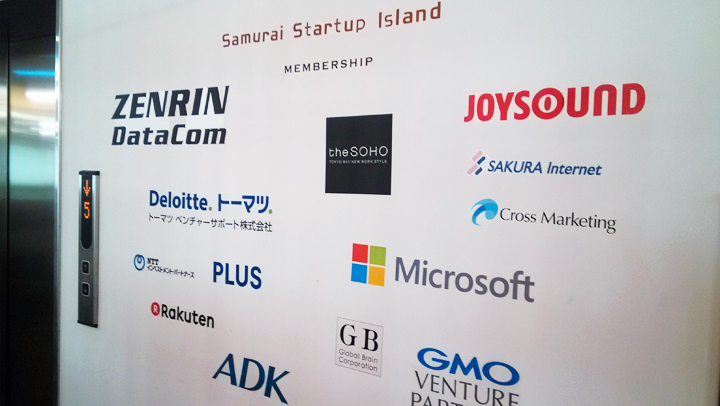 Founded in 2008 by Kentaro Sakakibara, Samurai Incubate Inc. invests in early stage tech startups, typically $50,000 for a 15 percent share.
During Tech in Asia's most recent visit to its office, Shohei Ando, who manages the firm's international affairs, revealed that Samurai Incubate has invested in over 70 startups, resulting 10 exits and two companies currently preparing for IPO. One of its more prominent exits is Nobot, an ad network company which was acquired by KDDI's Mediba for about $15 million in 2011.
When looking for companies to invest in, Shohei explained that his team favors startups who can manage their internal development without having to outsource their core products. As its name might suggest, Samurai Incubate prefers to invest in founders who embody the samurai spirit – righteousness, courage, honor, and humanity.
Samurai Incubate has a total of three funds with 6x in returns so far. Besides financial support, the incubator also has a wide network of VC and mentors for incubatees to tap into. It also organizes regular workshops, covering topics such as lean startup methodology, and hosts networking events to help their startups and ecosystem grow. Its co-working space, Samurai Startup Island, is located in Tokyo, Japan.
Shohei says that Samurai Incubate plans to replicate its model and set up its first international shop soon, and is exploring options across the world.
A couple of months ago, Shohei and his team held an event in Jakarta, Indonesia to meet with local entrepreneurs.