Starting your own hardware company? Then you need to focus.
Razer CEO Min-Liang Tan reiterated the mantra many speakers at Startup Asia Singapore 2014 have shared so far: company culture is important.
At Razer, being hyper-focused is key to its culture. The company doesn't design gaming products, it designs products for the gamer, and that mission is deeply ingrained into the 500-strong staff stationed across nine countries around the world.
"It's easy to say [you want to create great products], but the proof is in the pudding when you dedicate your life to it," Tan shared in a stage interview. Razer's hiring process is designed to weed out people who aren't as focused as they claim to be. Halfway through job interviews, the interviewer suddenly poses a hypothetical scenario. Something like, "Your wife just gave birth, but we really need you to stay back and finish this." Whether he's hired or not depends on his reaction, and his dedication to designing a great product.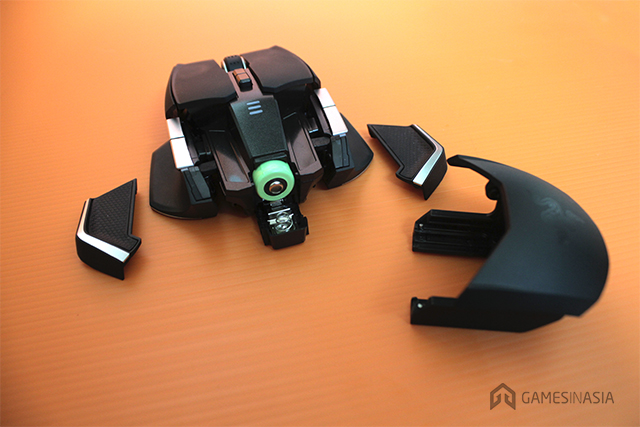 It's not just in the culture. It's also in the company's design. Tan says some engineers at Razer have worked for five to six years without ever shipping a product. And it's not because the product is a failure; it's because it simply isn't up to scratch. Tan confirmed rumors that Razer scraps three out of every four products it creates, because those products simply aren't good enough.
Design is more than just how a product looks at the very end, Tan said. It's about the idea people already have of the product even when approaching it.
(See: This is how Razer celebrated the launch of its Adaro line in Singapore)
He admitted this sort of approach to hardware is unique and might not be for everyone. Tan said a company needs to have certain things going for it, such as investors who won't flip out and go berserk when it wants to destroy three years of work for not being perfect.
Hardware 2.0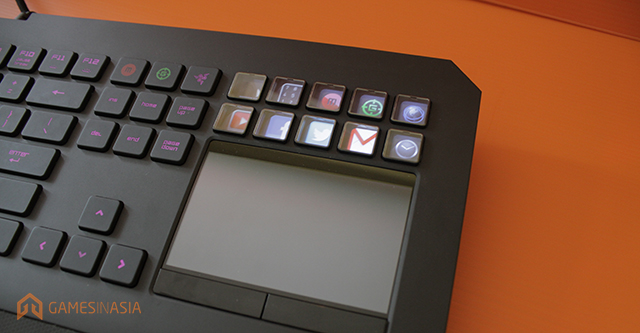 Tan also shared one of the more tangible ways Razer pulled ahead of the crowd: by being a hardware 2.0 company. The company doesn't just ship hardware: it ships a variety of software ranging from game launchers to cloud-based device configurators. According to Tan, hardware is also tasked with getting software all the way down to the end user.
(See: Razer adds external cloud save function to Game Booster software)
The result? Razer has shipped over 13 million devices and rakes in "hundreds of millions of dollars" in revenue. The company's software has over 1.5 million daily active users and over 4 million monthly active users. It has won more Best of Shows at the Consumer Electronics Show than anyone else in the ten or so years that it has been exhibiting there.
Today, barriers to entry for hardware startups are low, Tan said, with end-to-end supply chain managers, new distribution channels like Kickstarter, and contract manufacturers like Foxconn more and more willing to work with startups. Software is still incredibly exciting, Tan says, but hardware is now more of a conduit – more than just shipping boxes – and it's something definitely worth exploring.
This is part of the coverage of Startup Asia Singapore 2014, our event running on May 7 and 8. Follow along on Twitter with the #startupasia hashtag.