Samsung was still the world's top smartphone brand in 2014 – though only by a small margin. The Korean tech giant is under assault from Apple's popular iPhone 6 at the top end of the market and from a veritable militia of new phone makers across Asia at the low-end to mid-range. The latest Samsung Galaxy S6 is putting up a strong fight with its more premium design, but 2015 could still be the year that Samsung's statue is toppled.
The simple fact is that Samsung is in a precarious position. IDC estimates that about 1.5 billion smartphones will be shipped globally in 2015 – up from 1.3 billion last year. Many of those will go to markets like China and India where homegrown brands – Xiaomi and Micromax, respectively – have recently surpassed Samsung in terms of sales. Even in nations where Samsung still reigns, like Indonesia and Thailand, there are numerous new brands that look like a real threat to the current smartphone king. Those newer phone makers are aiming to get consumers hooked on their own keenly-priced but strongly-specced devices – ones that sell for about half the price of a comparable Samsung phone. Apple has its Mercedes-like brand cachet that helps it pull in wealthier consumers, but Samsung is very vulnerable.
Let's look at 14 of the strongest new contenders across Asia. To quote a Bob Marley song: If you are a big tree, we are a small axe – sharp and ready, ready to cut you down.
China
1. Xiaomi
Xiaomi, which came out with its first phone in 2011, has expanded beyond China into India and several parts of Southeast Asia, making it a massive regional threat to Samsung, HTC, Huawei, LG, and any other Android-based phone brand. Its next step is into Mexico and South America, which will likely happen later this year. Wherever it expands to next, Xiaomi is aiming to produce and sell 100 million smartphones this year.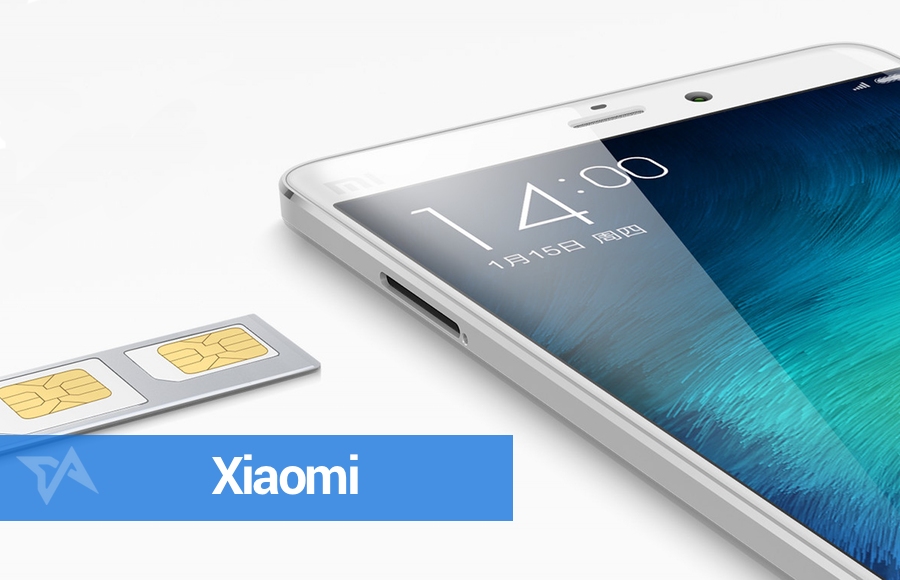 What's Xiaomi's secret? Its smartphones sell for about half the price of Samsung's comparable phones, yet the strength and versatility of its Android skin (called MIUI) makes them feel like quality products. Xiaomi keeps costs low by selling the majority of its phones online, and the rest via telco partners. It doesn't have any stores, but it does have service centers.
The Chinese startup (if it's not too large for that moniker) has single-handedly brought the price of a strongly-specced phone down from about US$600-$700 to just US$320 – the price of its Xiaomi Mi4.
After starting out with a very minimal product line-up, Xiaomi is now expanding quickly into smart gadgets like the Mi Band fitness tracker, which it sells for just US$15 compared to price-tags of around US$100 for comparable screen-less fitness bands.
Flagship phone: Xiaomi Mi Note has a 5.7-inch 1080p HD screen; Snapdragon 801 processor; 3GB RAM; 13MP rear and 4MP front camera. Price starts at about US$370, but it's not yet available outside of mainland China. Check out our Mi Note review.
2. OnePlus
OnePlus, China's newest big-bang phone-maker, burst onto the scene in 2013. Inspired by Xiaomi, it sells only online, and has strong hardware at a satisfyingly low price. Unlike Xiaomi, OnePlus is going global from day one.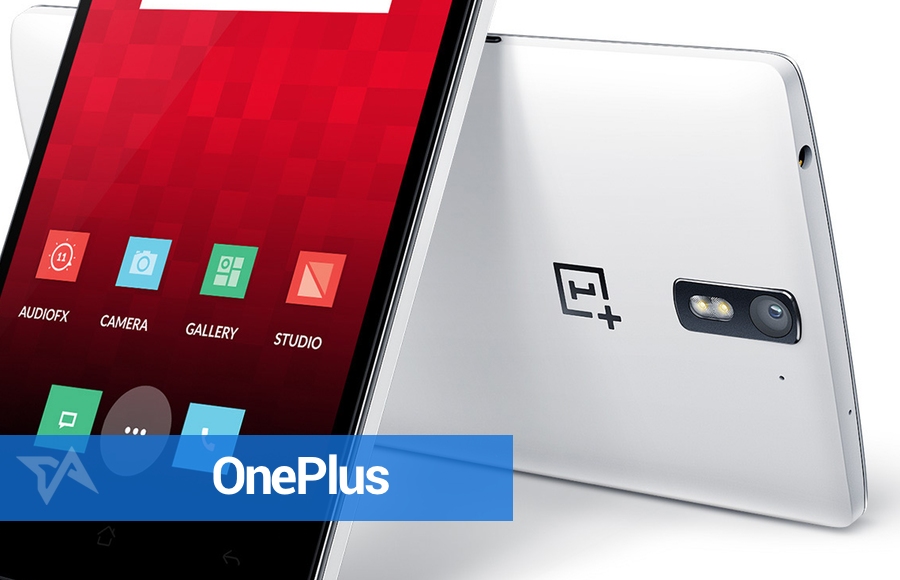 The new brand has run into troubles recently after a falling out with CyanogenMod resulted in OnePlus having to come up with its own Android skin, which it calls Oxygen. Now OnePlus must go through a difficult transition to Oxygen whilst trying not to leave customers feeling short-changed by losing the much-loved Cyanogen.
Flagship phone: OnePlus One has a 5.5-inch 1080p HD screen; Snapdragon 801 processor; 3GB RAM; 13MP rear and 5MP front camera. Costs US$299 (16GB) or US$349 (64GB) unlocked. Check out our OnePlus One review.
3. Oppo
Oppo gave birth to the spin-off OnePlus brand, but the parent company is not doing so well as OnePlus in making international headlines. Nonetheless, it's trying hard with a wide array of strongly-specced phones that are solid – if quirky – alternatives to Samsung's phones or to the OnePlus One itself.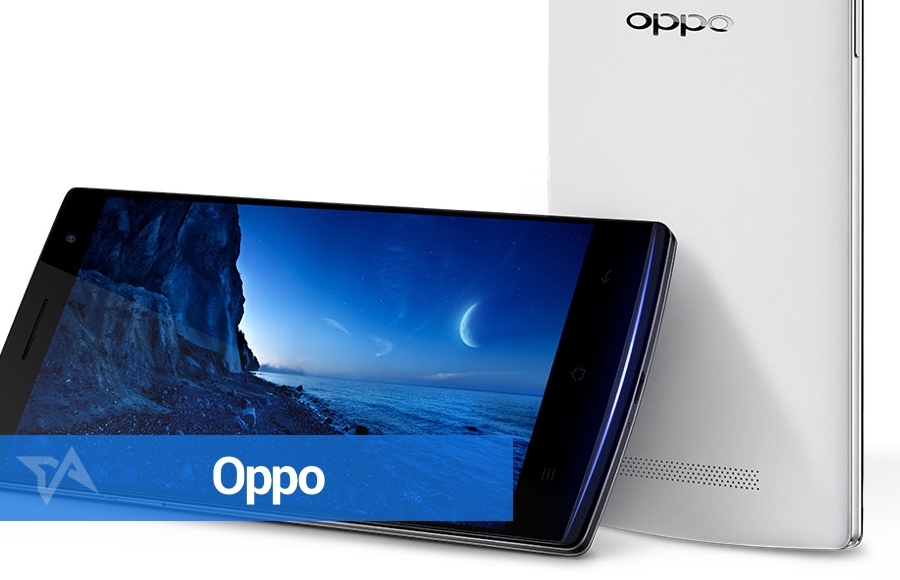 Oppo is aiming at a variety of fast-growing Southeast Asian markets like Thailand, the Philippines, and Indonesia as part of a broader push to go global.
Flagship phone: Oppo Find 7 has a 5.5-inch 2K HD screen; 2.5GHz Snapdragon 801 chip; 3GB RAM; 13MP rear and 5MP front cameras. Costs US$499 unlocked.
4. Coolpad
Coolpad is actually China's least cool smartphone brand, but its huge success at the low-end of the market and in the Chinese countryside proves that the bargain basement is a lot more lucrative than you'd imagine. The phones won't win any design awards and won't blow your mind, but only 13 percent of Chinese people will buy smartphones that cost over US$330 (that's the psychologically important RMB 2,000 barrier) so the smartphone-as-a-basic-tool market is not to be ignored.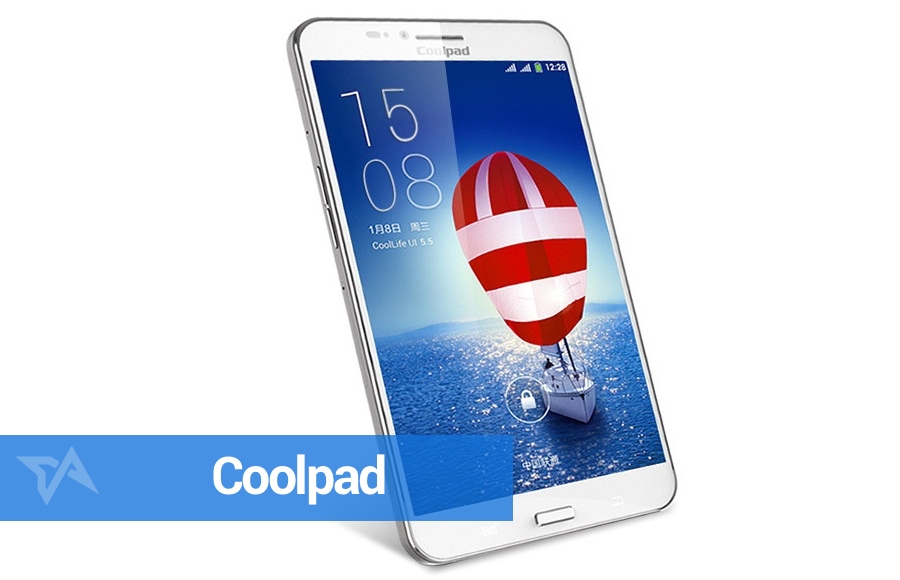 After tens of millions of sales last year, Coolpad was China's fifth biggest phone brand in 2014, according to data from IDC.
Coolpad has been an OEM for several telcos around the world (producing stuff like the MetroPCS Quatrro 4G phone for T-Mobile in the US), and that's still part of its business. But Coolpad wants to stand on its own brand overseas, and it's targeting Southeast Asia as a first step. However, a security scare last year over a built-in backdoor shows that the company – along with its staid brand – has a lot of hurdles to overcome in expanding beyond China.
Flagship phone: Coolpad Halo has a 7-inch 1080p HD screen; MediaTek processor; 2GB RAM; 13MP rear and 5MP front cameras. Priced at about US$350.
India
5. Micromax
India's Micromax is not taking the fight from Xiaomi lying down. It's gradually shaking up the (occasionally unsatisfactory) quality of its hardware and smoothness of its UI. Plus, it has partnered with Google to make a cheap Android One phone, and set up a hipper Yu sub-brand in conjunction with CyanogenMod with online-only sales in order to go after Xiaomi's younger demographic.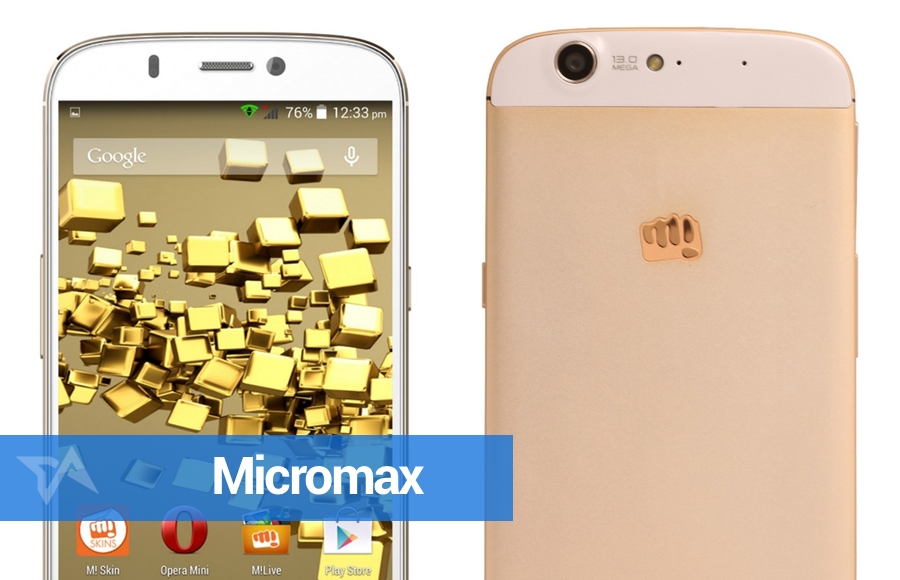 Micromax already has traction on its side. It's now India's top smartphone brand, says a report by Canalys, after surpassing Samsung towards the end of 2014. IDC disputes this and says that Samsung is still ahead, so we'll have to wait a while for a second confirmation on that.
Micromax started its overseas expansion in 2013 by venturing into Russia and Romania, two developing markets that it reckons have a strong desire for more affordable smartphones. But with Russia on the rocks, it'd be wiser to spend this year focusing on the huge potential of its home market.
Check out our Micromax Canvas A1 review.
Flagship phone: Micromax Canvas Gold A300 has a 5.5-inch 1080p HD screen; 2GHz MediaTek chip; 2GB RAM; 16MP rear and 5MP front cameras. It's priced at US$260
6. Karbonn
Karbonn is also gearing itself up for the monumental battle ahead. It has followed Micromax in creating an Android One phone for around US$100. Karbonn is a bit smaller than Micromax, but both are growing strongly in line with India's big shift to smartphones from dumbphones.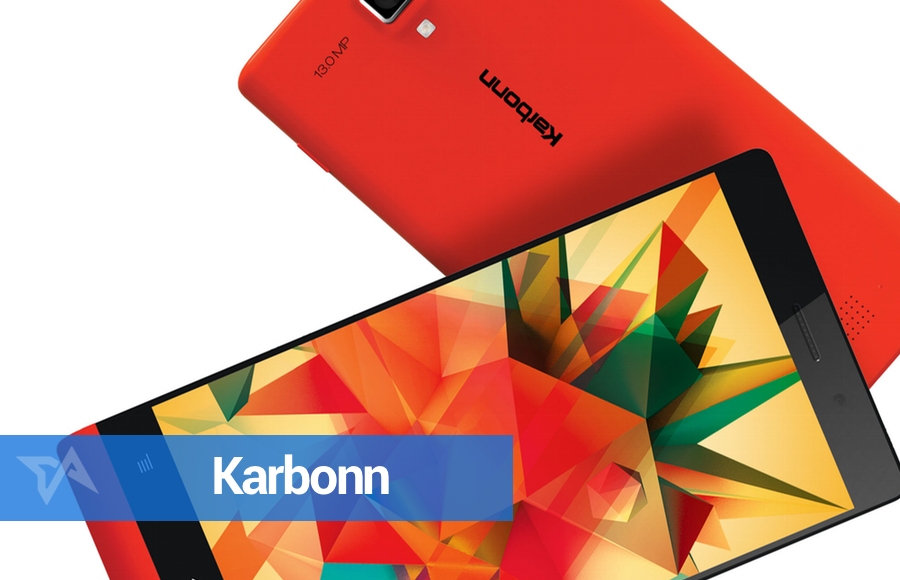 Flagship phone: Karbonn Titanium Octane Plus has a 5-inch 1080p HD screen; 1.7 GHz MediaTek chip; 2GB RAM; 16MP rear and 8MP front cameras. The price tag is US$160.
7. Xolo
Though smaller than its two compatriot rivals, Xolo is also keen for a slice of India's low-end to mid-range smartphone market. However, the prices are not as tempting as those of its local rivals.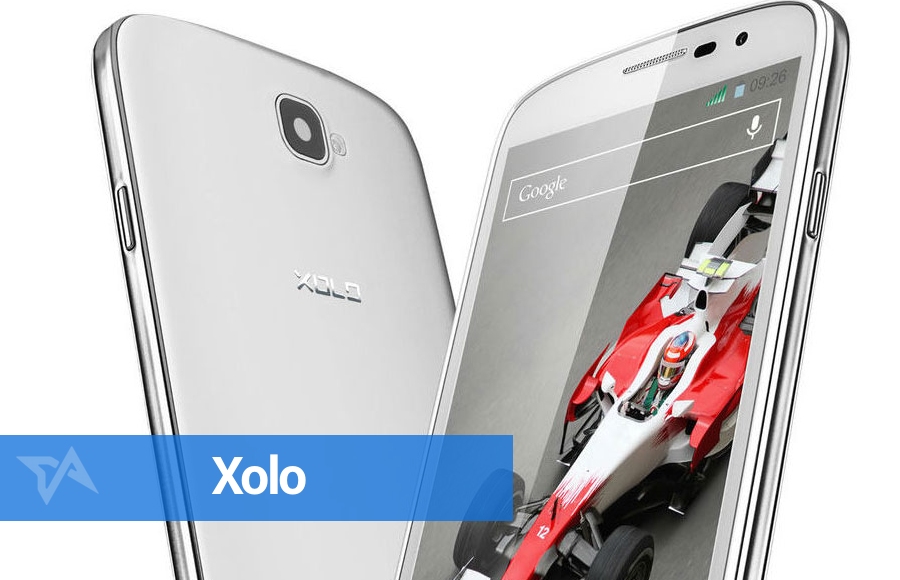 Flagship phone: Xolo Q3000 has a 5.7-inch 1080p HD screen; 1.5GHz MediaTek processor; 2GB RAM; 13MP rear and 5MP front cameras. It costs US$240.
Indonesia
8. Smartfren
Smartfren is different from the others in this list in that it's a mobile telco company. It's pushing forward Indonesia's shift to Android with its own competitively-priced smartphones.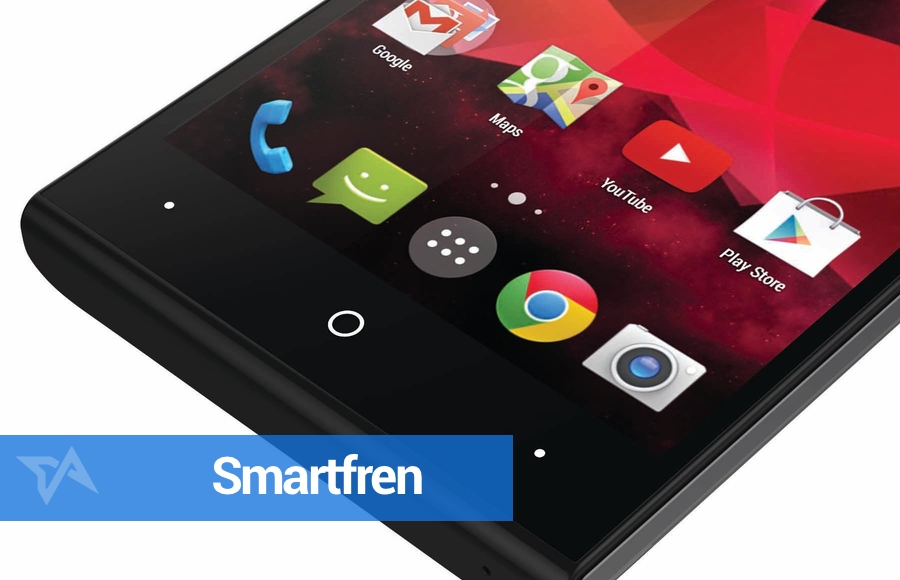 However, in our experience the cheap components can lead to a laggy and sub-par experience on Smarfren's phones, so the brand has a way to go before it can challenge the likes of Xiaomi and OnePlus.
Flagship phone: Smartfren Andromax V3s has a 4-inch 720p HD screen; 1.2 GHz Snapdragon; 1GB RAM; 8MP rear and 2MP front cameras. Costs US$155.
9. Himax
Indonesia's Himax (not to be confused with the Taiwanese chip-maker of the same name) might have learned something from the upstart Chinese brands and is making stronger phones than compatriot rivals like Smartfren and the increasingly clueless Cyrus. Not only are the specs stronger, but Himax is offering lower prices than other Indonesian phone brands and coming up with better looking software too.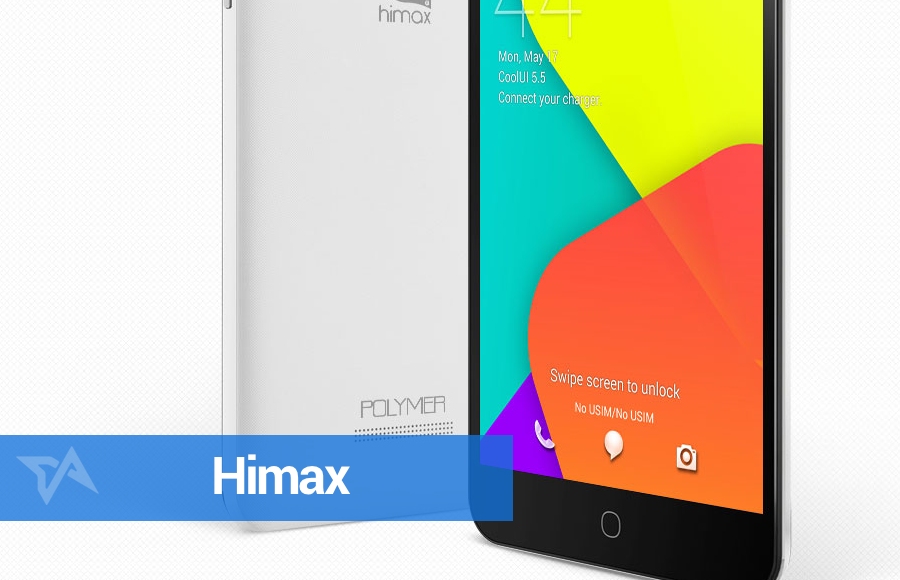 Check out our Himax Pure III review.
Flagship phone: Himax Polymer X has a 5.5-inch 720p HD screen; Snapdragon 615 processor; 2GB RAM; 13MP rear and 5MP front cameras. Launch pending, so no price revealed yet.
10. Mito
Mito sells tablets, feature phones, and smartphones. It's based in Indonesia but it also operates in India. 80 percent of its sales are low-end, feature phone devices. It sold about two to three million devices in 2013, so it's not going to sell that many smartphones, but it's still one to watch as its ratio of smartphone sales increases.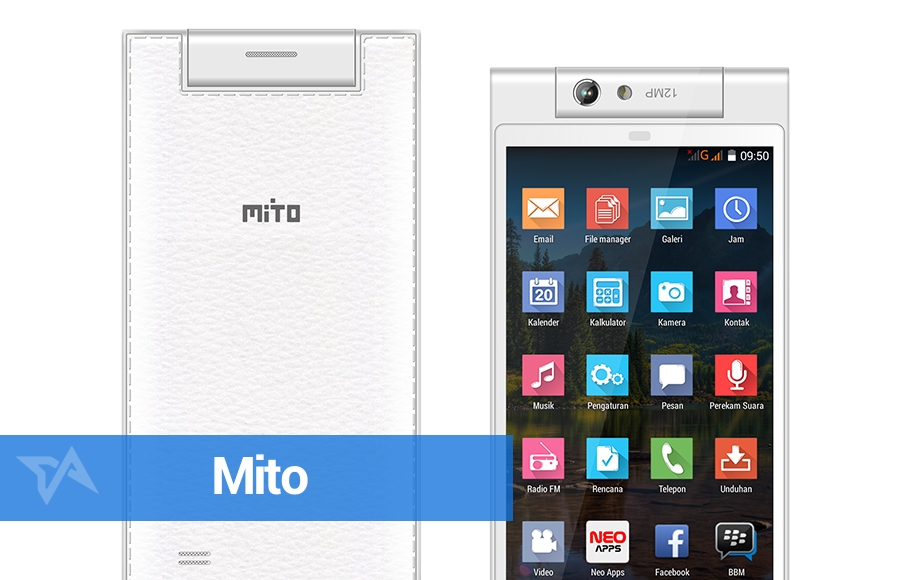 Mito has also ripped off Oppo's rotating camera for a couple of its flagship phones.
Flagship phone: Mito Fantasy Selfie 2 A18 has a 4.7-inch 720p HD screen; 1.3GHz MediaTek chip; 1GB RAM; 8MP camera that rotates to front or rear. Costs US$110.
Philippines
11. Cherry Mobile
The Philippines has faster smartphone market growth than the likes of Indonesia and Vietnam, making it a country to watch right now. Indeed, the Philippines recently surpassed Vietnam to become Southeast Asia's third biggest smartphone market.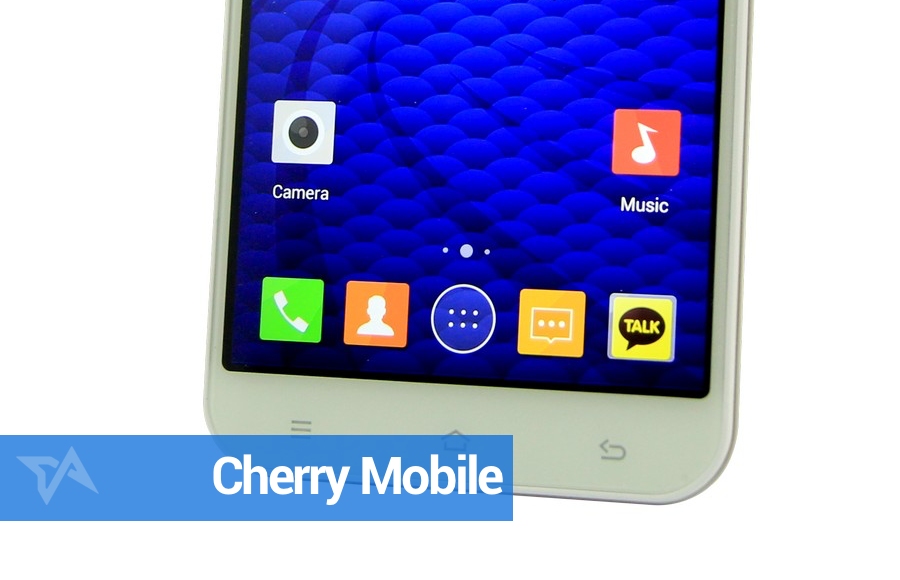 Cherry Mobile outsold Samsung in the country in both 2013 and 2014, according to the latest data from IDC. The report says Cherry cornered 21.9 percent of the Philippine market in terms of volume of smartphones shipped in 2014, while Samsung's share declined further to 13.3 percent.
Android One rolled into the Philippines in February, with Cherry Mobile joining MyPhone in making budget phones specced to Google's guidelines.
Cherry has a ridiculously large and confusing product range that currently runs to 38 separate smartphone models.
Flagship phone: Cherry Cosmos One Plus has a 5.5-inch 1080p screen; 2GHz MediaTek; 3GB RAM; 14MP rear and 8MP front cameras. Priced at US$320.
12. MyPhone
MyPhone is the Philippines' second largest homegrown phone brand. It's placed third in the country in terms of smartphone shipments, behind second-placed Samsung.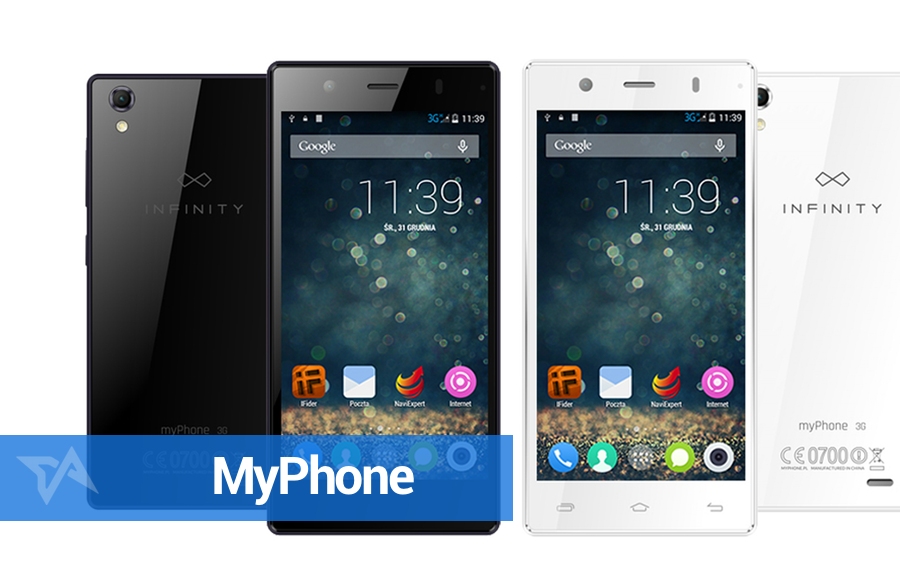 Flagship phone: MyPhone Infinity has a 5-inch 1080p HD screen; 1.7GHz MediaTek chip; 2GB RAM; 16MP rear and 8MP front cameras. It's costs US$295.
Thailand
13. I-Mobile
As with several new smartphone brands, Thailand's I-Mobile is slowly transitioning from being a cloner of other companies' feature phones to a maker of its own Android devices.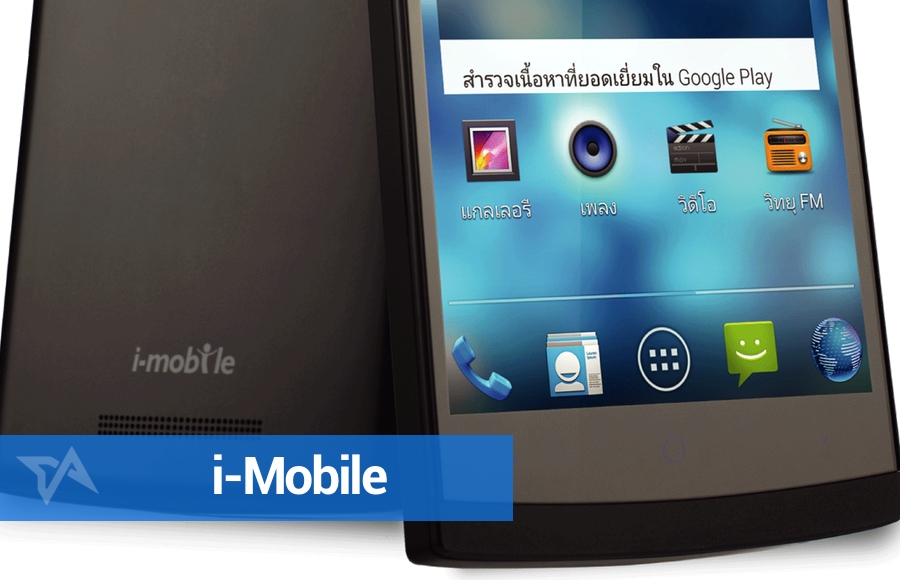 Its IQ range of phones packs in a commendable amount of camera for less that 300 bucks, which is a good idea for a country that's so crazy about Instagram. However, its flagship phone, the IQ X Ken, is overpriced for what it offers.
Flagship phone: I-Mobile IQ X KEN has a 5-inch 1080p HD screen; 2.2GHz Qualcomm chip; 2GB RAM; 13MP rear camera and a meager 1.3MP front camera. Priced at US$520.
Pakistan
14. QMobile
QMobile is the largest homegrown smartphone maker in Pakistan, cranking out a mix of feature phones, smartphones, and tablets. The company started relatively recently – in 2009.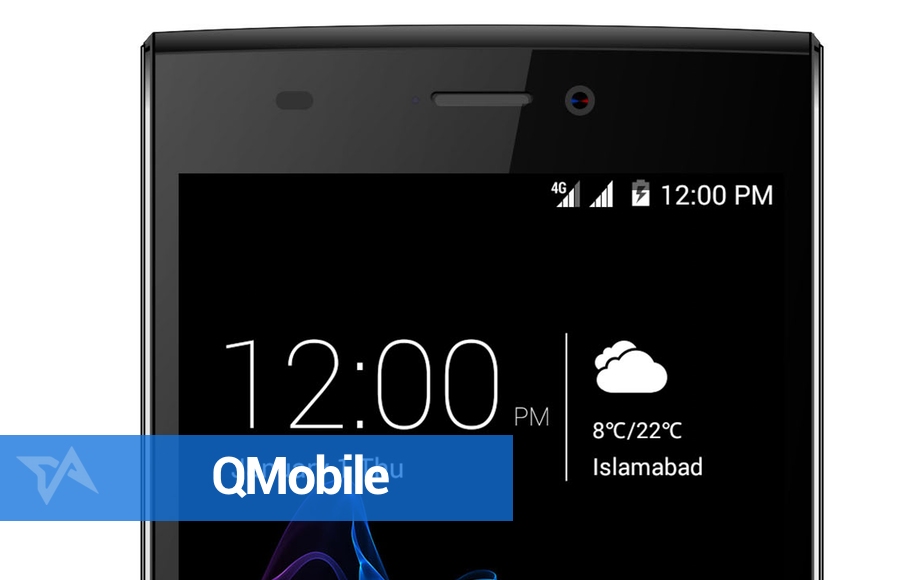 At the moment, QMobile has a mind-boggling 82 smartphone models listed on its homepage.
Flagship phone: QMobile Z8 has a 5-inch 720p HD screen; 1.2Ghz MediaTek chip; 2GB RAM; 13MP rear and 5MP front cameras. It costs US$200.
---
Samsung has a lot more to worry about besides those. This is far from an exhaustive list, and there are more grass-roots smartphone makers out there across Asia.
Also, let's not forget that there are some major rivals in the Android space too. Lenovo and Huawei are chasing Xiaomi and Samsung hard in China and a number of other markets. And there are plenty more, well-established brands keen to be the top shipper of Android smartphones, like LG, HTC, Motorola, to name but three.
Which of our selection look like the biggest threats? Let us know in the comments.
(Update #1, April 2014: This article was published originally in October 2013 with 13 on the list. It's now updated with a total of 15. Evercoss was deleted from the list so that QMobile, Cherry Mobile, and Starmobile could be added in. Update #2, September 2014: We've updated all the flagship phones. In addition, FPT and Cyrus were removed from the list to be replaced with OnePlus and HiMax. Update #3, April 2015: We've updated all the flagship phones again and also removed Malaysia's Ninetology and put MyPhone in the list in its place.)