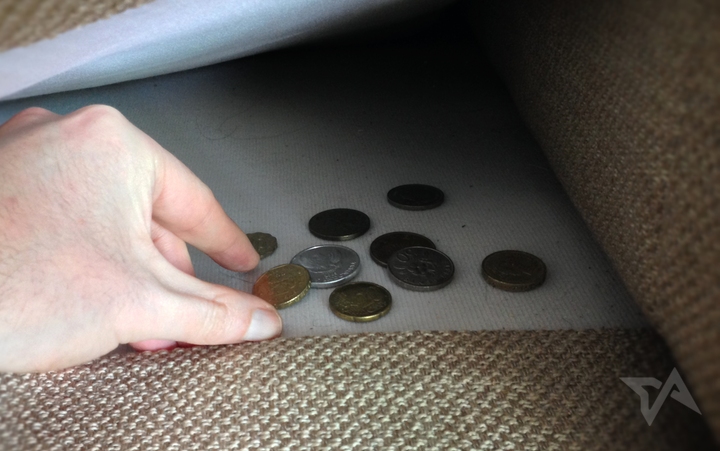 The ongoing Mt. Gox controversy got even weirder today as the Bitcoin exchange announced it has found 200,000 bitcoins. That means Mt. Gox has lost only 650,000 bitcoins (worth about US$377 million at today's price), rather than the 850,000 it thought were lost when the embattled Tokyo-based company first sought bankruptcy protection.
Rather like when you or I lose some money down the back of the couch or in an old wallet, Mt. Gox says it discovered the 200,000 virtual bitcoins in ewallets that had been "used prior to June 2011."
Mt. Gox has had to report this finding to Japanese courts as part of its bankruptcy protection.
(See: Japan rules on bitcoin, says it's not a currency)
Mt. Gox is still offline, though earlier this week it added a login option to its homepage so that bitcoin investors can check the balance of their (vanished) cryptocurrency.
Earlier this month Mt. Gox announced its plan to "restore the business and recover damages to repay debts to creditors," which means the exchange – once the world's largest or bitcoins – might soon re-open to trading.
Mt. Gox's PDF filing is here.
(Hat-tip to BBC for spotting this)