There's a lot of money going into the gaming industry these days. Most recently, mobile advertising network Inmobi announced a $25 million fund for indie game developers. Now, Singapore-based Inflexion Point Capital, or IPC, is getting in on the action as well. It is looking to invest up to$15 million in promising independent video game studios at an early stage, with initial seed investments of between $100,000 and $500,000 per studio.
Alexander de Giorgio, chief operating officer of IPC, was quick to emphasize that it is more than just an investment fund. It is "a synthetic publisher co-creating independent video game studios". He elaborates:
As a company, we aim to combine the best elements of a business incubator, a venture capital fund, and a traditional publisher in order to invest in and support the growth of startup video game studios. In essence, we replicate the role of a publisher but provide significant additional benefits without handcuffing the developers with deeply unfavorable financial terms. Our goal is for the studios to become self-sufficient and self-sustaining as soon as possible.
The team is currently focusing on the Japanese mobile video game market, since it's currently one of the largest and most profitable. In fact, according to a report by App Annie, Japan overtook the US in terms of app store revenue as of October last year.
de Giorgio also points out that it is the most ripe for disruption. "Globally, there is huge demand for Japanese gaming content, and within Japan there is a deep pool of talented creators and developers," he says.
Hands-on, lead investors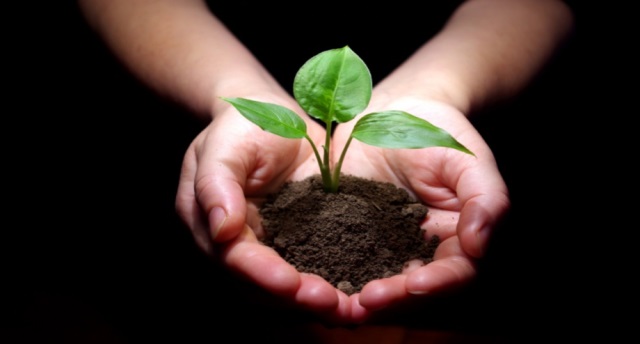 If your game studio gets chosen by IPC, expect to receive a lot of attention from them in all aspects of the business; de Giorgio and his team want to get down and dirty from the get-go. "We are explicitly positioning ourselves as hands-on, lead investors," he explains. "We want to free developers and designers up to focus on creating the best game possible."
This philosophy also extends to IPC's board of advisors, which comprises of industry experts who have several years of experience and insights into all aspects of game development in Japan. Keiji Inafune, CEO of Comcept and the former creative director at Capcom, who oversaw a string of hit games such as Mega Man, Resident Evil, Onimusha, Lost Planet, and Dead Rising, is a senior board member, and is an outspoken critic of the current state of the Japanese gaming industry.
(See: Mighty No. 9 is the third most funded Kickstarter video game in history)
Prior to investing, the team will work with studio founders to understand and prioritize their critical short and long-term needs in non-creative areas, such as operations and marketing. Following investment, IPC will then start to tick off the boxes, bringing in teams of experts as needed—all the while keeping sight of the overall focus on game development.
The team isn't afraid of taking risks, and in fact readily embraces it in its strategy of only investing in early-stage studios—in most cases, at the point of incorporation of the studio. "We want to take the risk that other late-stage investors are unable or unwilling to accept because we believe the potential upside is significantly higher at this stage," de Giorgio explains.
Officially launching in August, IPC's typical equity stake will range from 20 to 25%, and it is expecting to make up to three investments by the end of this year.