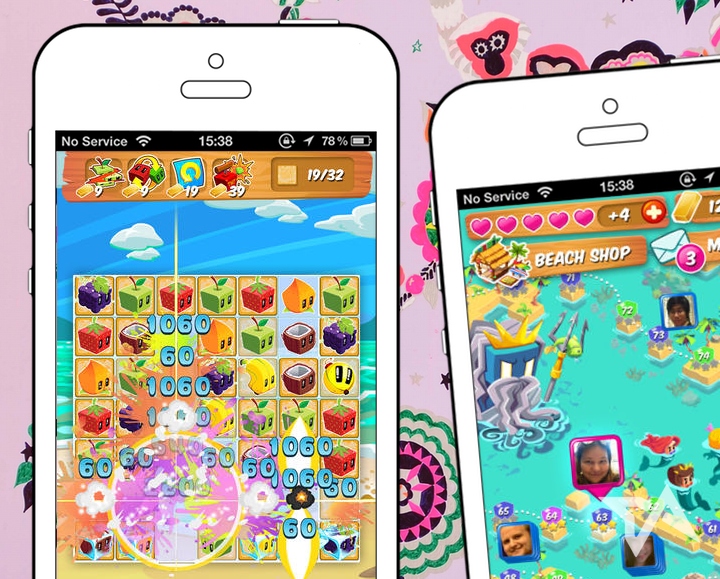 India-based mobile advertising network InMobi is betting big on gaming in the global mobile industry. In a move to encourage and engage with the growing game developer community, InMobi has today announced a US$25 million fund for indie game developers. The first-of-its-kind fund is dedicated to game devs – but it's not really a traditional VC fund.
As a part of this $25 million fund, InMobi will offer advisory services to game developers on things such as global scaling, monetization, and ad experience creation.
InMobi has come up with a dedicated gaming program where developers have to sign-up and integrate their app with the company's ad SDK – yes, that's the catch. Only game developers whose titles bring in a strong amount of traffic qualify to take part. The fund aims to equip indie game developers with the tools to increase their app revenue through monetization and help them to scale globally – as well as, of course, to get more games using InMobi's platform.
See: Seeking funding? Here are 10 investors in India you should meet
Game developers can enroll in the program until December 31.
The Bangalore-based startup has come a long way since it was founded in 2007. Now it competes against Google and other internet giants in the advertising segment.
"We expect this program will help us partner with some of the most innovative minds in the gaming world to further push the envelope on their ad experiences," says Piyush Shah, InMobi's VP of products, in today's announcement.