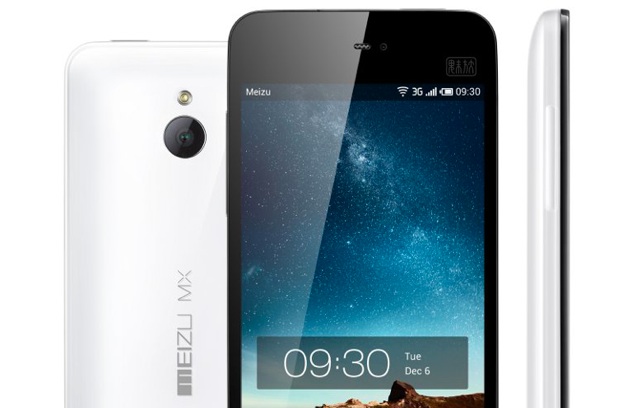 This is going to be a big month for the Chinese gadget manufacturer Meizu as it opens a flagship Hong Kong store in time for the launch of its dual-core Meizu MX phone on January 1st. And it all seems to be going to plan, as these photos show the store – located in the busy shopping area of Mongkok – pretty much ready to open its doors.
The Meizu team knows it needs to up its game now, having been outpaced by the brand-new Xiaomi phone which has stolen Meizu's mantle of making "China's superphone," or whatever the current hype decides to call these ever more powerful smartphones. The Meizu MX comes with a highly-customized Android 2.3.5 (which it now calls Flyme OS), but I get the feeling that Xiaomi will steal the march in first rolling out updates to the latest-and-greatest Android 4.0. Engadget's Richard Lai got some hands-on time with the MX the other day.
Anyway, here's the store, replete with the now de rigeur simple desks where punters can fiddle with the gadgets, which Meizu will be hoping can draw some free-publicity crowds and queues when it opens – almost certainly that'll be before January 1st.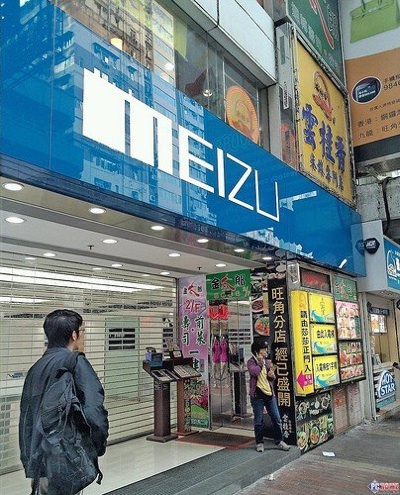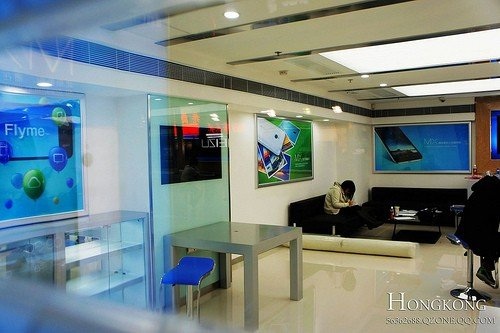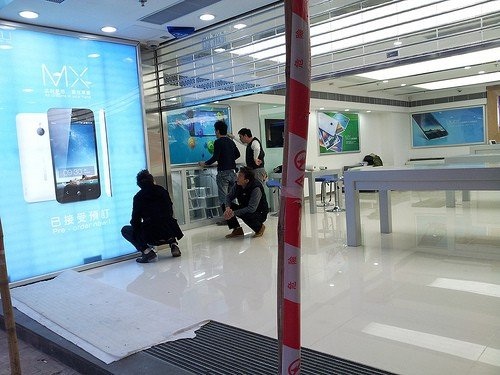 [Photo source: various social media sites, via Candou.com]