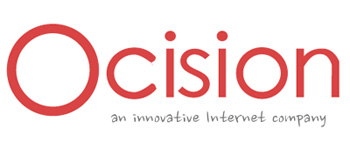 Malaysian media giant Star Publication has agreed to acquire 90 percent of the startup Ocision, which runs Airbnb-like service iBilik, property listing site Propwall, and Carsifu.my, for RM 13.5 million ($4.36 million).
Founded by Ng Say Joe, Ocision is now valued at $4.84 million by this acquisition. Previously, the startup received funding from angel investor Tan Swee Yeong and Crystal Horse Investments (CHI). This acquisition marks CHI's first exit in the region. A CHI representative tells us:
iBilik actually beat Airbnb in Malaysia and Singapore in a short period of time and Joe is really a very dedicated founder and delivered every milestone to his investor. [We] all strongly believe with The Star group acquisition, Ocision is in a more capable hand to bring it to the next level.
In recent months, we have seen media giants in Southeast Asia making investments in startups, including major moves by Singapore Press Holdings, Kompas Gramedia, and by MediaCorp.