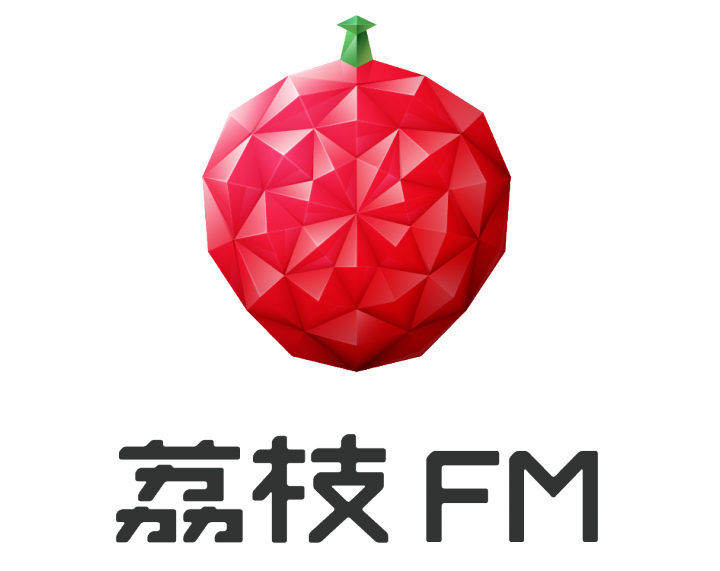 Lychee FM is an app that lets users set up their own radio stations and record radio shows on their smartphones. The developers are aspiring to reinvent radio stations and give people the opportunity to become radio show hosts.
Believe or not, many Chinese youth born in the 80s once dreamed of being radio show hosts at one time or another. Due to the lack of alternative forms of amusement, radio shows played an indispensable role in the upbringing of the generation. Being both educational and emotionally soothing, radio shows have garnered a substantive urban youth fan base that have transformed into potential users for Lychee FM.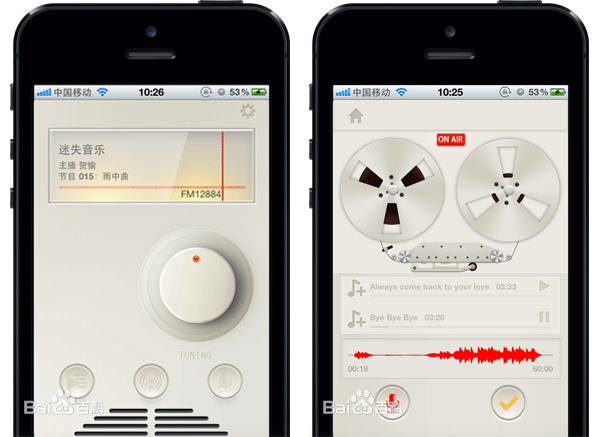 Lychee FM plays right into the sweet spot of the collective nostalgic sentiments of young people who face a tough young adulthood plagued with a bleak job market and soaring housing costs. Founder Macro Lai has successfully lowered the technical threshold of producing a radio show by eliminating the need for hardware, servers, and complex software. Users can record their own shows and finish the editing and polishing all within the app, and then make their shows available in podcast form and on Wechat.
The content of the shows is no longer subject to the strict regulatory scrutiny that has limited the creativity of traditional radio shows.
On Lychee FM now has more than 15,000 stations hosted by users including some established media celebrities. Currently the hottest shows feature a wide range of topics on sports, English-language learning, psychology, relationships and other topics catered to a niche audience. One such popular show is called nu han zi (女汉子), a self-deprecatory term literally translated as "female man" that refers to women who can handle just about everything.
Launched a year ago, it still remains unclear how Lychee FM plans to turn its user-generated content into profit. That being said, the company already received a series A round of funding from Matrix Partners in October, along with a series B round from both Morningside Ventures and Matrix Partners.
Lychee FM ranks in the top 30 entertainment apps in China's iOS App Store, according to App Annie.
Lychee FM is available for free on the web, iOS, and Android.