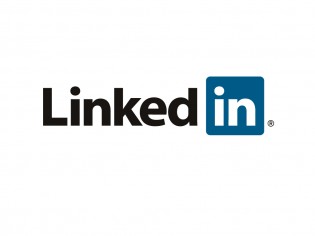 When I was a kid, it was often drilled into my head that I should become a doctor or a lawyer someday. But deep down I aspired to be Wonder Woman. While everyone has their own dream job, a recent study by LinkedIn revealed that out of 8,000 professionals surveyed globally, engineering was the most desired profession in countries like India, Indonesia, and Singapore. Whereas for Hong Kong and Australia, being a scientist or a pilot seemed to be a popular aspiration for professionals during their childhood days (see infographic at bottom).
Singapore, out of the 393 professionals surveyed, engineering and teaching took the top spots for males and females respectively. Below are some of the statistics of the most favored jobs in the country:

As for dream jobs like astronaut, artist, zoologist, or race car driver, those stood at 2.5 percent, 1.8 percent, 0.3 percent, and 1 percent respectively. I guess I wasn't alone, standing side by side with the 1.3 percent wanting to become superheroes someday. And yes, people do dream of becoming princes or princesses (0.5 percent), and even ninjas (0.3 percent) too.
According to LinkedIn, we have some pretty awesome careers among the site's members in Singapore. There are apparently 4,700 who are fashion stylists, 115 geologists, and two archaeologists residing here in Singapore.
It was also revealed that having a high salary is not the main allure of a dream job. In fact, more than 70 percent of the professionals surveyed said that "taking pleasure in your work" was most important, followed by "helping others."