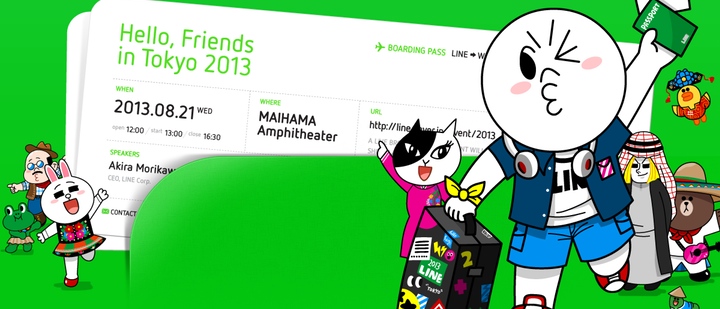 At today's annual event for NHN's popular messaging app, Line, the company revealed a bunch of new user numbers in various countries.
Line is now up to a total of 230 million registered users. Of those, 47 million are in Japan, 18 million in Thailand, 17 million in Taiwan, and 14 million in Indonesia. Outside of Asia, Line seems to be doing well in Spain, where it has 15 million registered users.
Also, according to the Startup-Dating blog at the Tokyo event, Line's users have now sent a grand total of seven billion messages and one billion stickers.
As we noted earlier today, Line will soon offer prepaid cards at convenience stores across Japan and Taiwan to make it easier for people to buy stickers and other virtual goods.
(Source: Startup-Dating)
(Editing by Paul Bischoff)