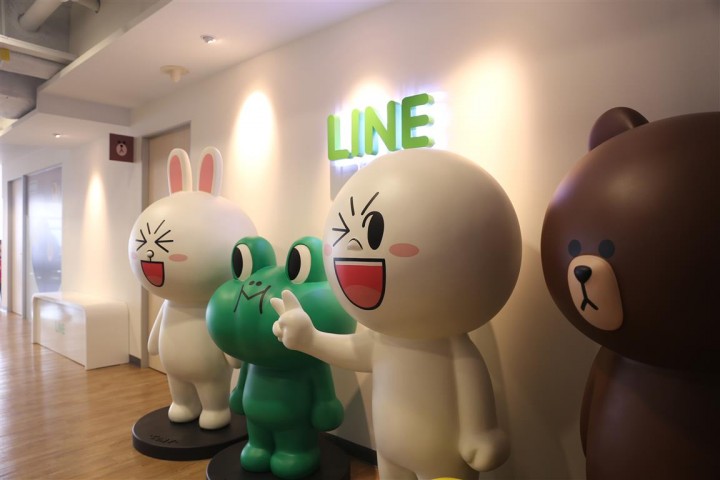 Japan's powerhouse messaging app Line announced last February that it would begin accepting applications for sticker sets made by ordinary folks (or more likely, independent designers), to whom the company would share 50 percent of the sales revenues with. Late last week, while Tech in Asia was in the thick of Startup Asia Singapore 2014, the app's "Creators Market" officially opened for business.
We're shameless, shameless fans of stickers here at Tech in Asia, so much so that even this straight-laced 25-year old American will whip out teddy bears and anime princesses on a daily basis. With that in mind, we couldn't help but take a look at what turned up when Line opened its sticker market to the public. Would there be any weirdo goodness, on a par with Keiko Sootome's mind-bogglingly creepy illustrations? Below we've laid out some of our favorite DIY sets.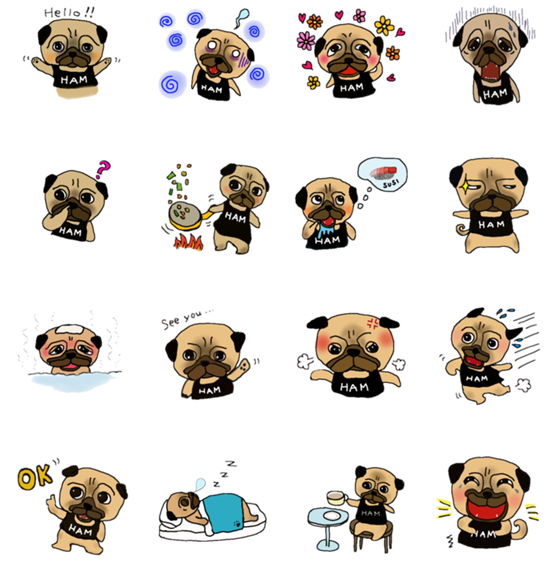 Ham doesn't just wear a tee with his own name on it. He wears a sleveless tee with his own name on it.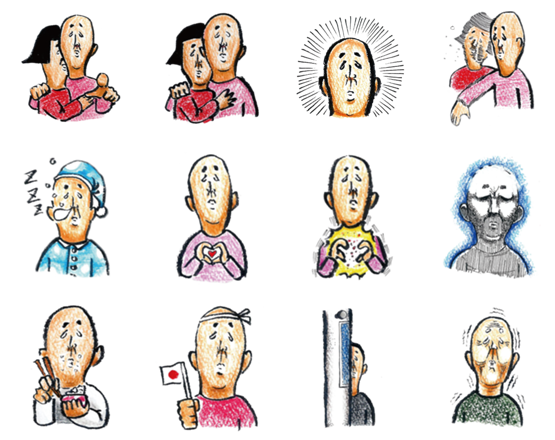 Don't give Joe a little Japanese flag thinking you'll get a reaction out of him. You won't.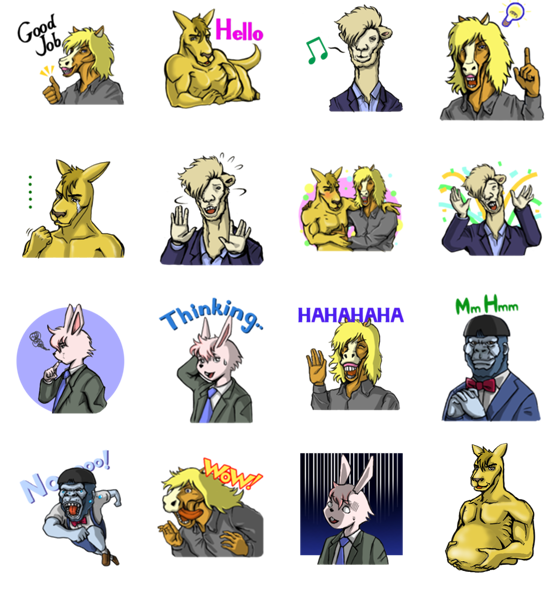 Joe Camel lives on.
You're gonna like this one, trust me.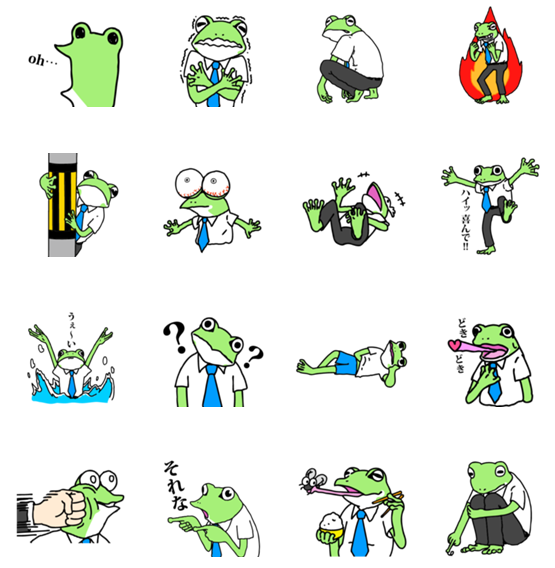 See? I toad you so.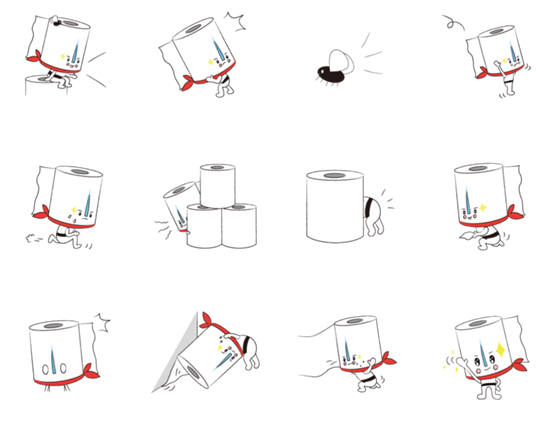 Watch out, Marvel!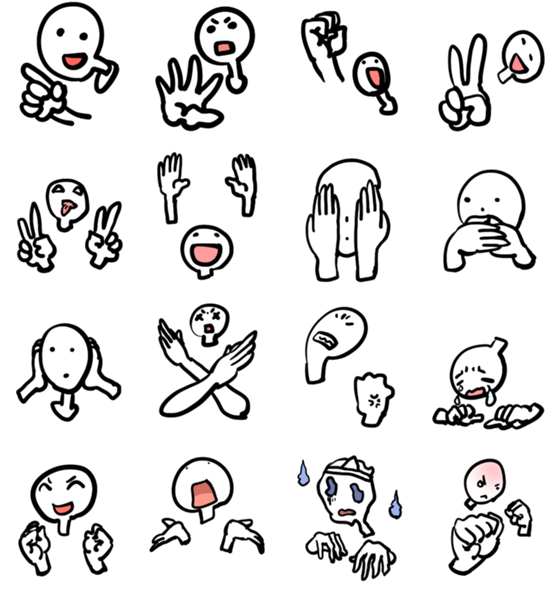 So much emotion going on in this face and these hands that a body probably couldn't handle it.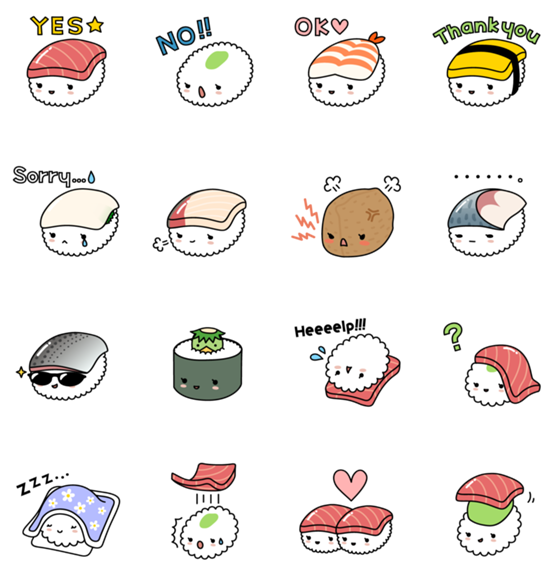 Things you weren't smart enough to come up with: sushi-themed sticker sets. And this, too: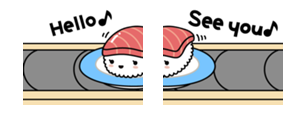 All of these sticker sets and more can be purchased from Line's web store. They sell for US$1 a piece.