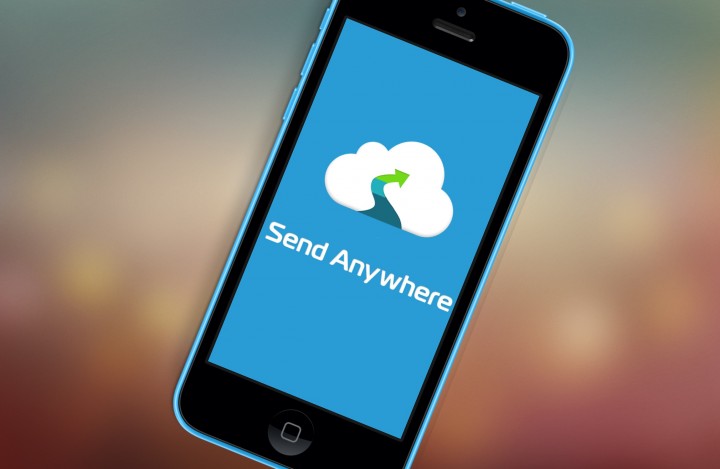 ESTmob, the Seoul-based team behind file-sharing app Send Anywhere (which we reviewed about a week ago) revealed today it has completed a US$1 million seed round led by Rakuten Ventures.
ESTmob cofounder Suhyuk Kang tells Tech in Asia that it will use the funding to expand its userbase around the globe and ramp up the app's feature set.
Send Anywhere delivers a basic, somewhat mundane utility to device owners. After one downloads the app, a user selects a file he or she would like to send, and is then given a six-digit code (or a QR code). That code is then shared with the intended recipient, who then inputs it into the app on his own device.
Why would Rakuten Ventures, the investment branch of Japan's largest ecommerce firm, sink cash into this convenient, if slightly un-sexy app? SaeMin Ahn of Rakuten Ventures states that there's more to Send Anywhere than what meets the eye:
The team is amazing. To me, they understood critical utility in the emotional and economic sense. We take the act of sending files for granted, but if you look into the overall process, the current available options present surprising amounts of barriers that don't actually need to be there – such as log-ins, messaging app compatibility, or limiting file size.
Ahn also tells Tech in Asia that current Googlers Andrew McGlinchey and Andy Warner have joined the round as angel investors and future advisors.
Send Anywhere has accumulated over 200,000 "monthly active devices" that use its app, of which Kang estimates 65 percent make up its monthly active userbase. The team hopes to pass the 1 million monthly active user benchmark by the end of the year.