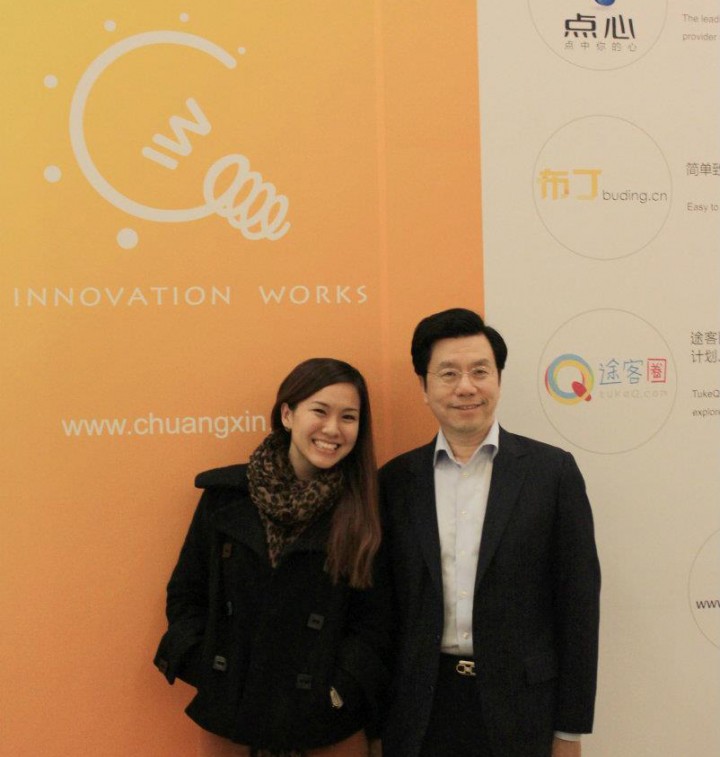 Last month Kai-fu Lee, ex-Google China chief and current CEO of Innovation Works, announced he would be moving back home to Taiwan in order to receive treatment for cancer. Now, after weeks of rest, Lee made his first public appearance today at Taiwan's 11th Annual Global Views Summit, where he described Taiwan's innovation environment as "diseased."
According to UDN, Lee states that the root of Taiwan's poor state of innovation lies in its "small market mentality," which has prevented the island from developing a first class industry for information and connectivity. Having missed out on the software, mobile, an internet revolutions, Taiwan must "swallow some tough medicine" in order to cure itself.
Lee then pointed to previous internet success stories in Taiwan like Yam and PCHome (two popular web portals in Taiwan) as examples of past "masterpieces" that were well-made but never left the island. Emphasizing that companies can't grow successful if they stay focused on small markets, he noted that the earlier success of Taiwan's hardware industry was due to its ability to reach markets around the world.
In addition, Lee reportedly lamented how even nowadays internet entrepreneurs in Taiwan remain focused almost exclusively on the domestic market. They first say they'll focus on the traditional Chinese market and later try out the simplified Chinese market, but then years pass and they still haven't expanded beyond Taiwan's borders.
Lee's comments will certainly hit a nerve within the startup community in Taiwan, which regularly wrestles with the issues that Lee touches upon. Well aware of the small size of the domestic Taiwan market compared to the greater Chinese speaking market, many entrepreneurs remain torn as to whether to focus on Taiwan's 23 million residents, expand into the mainland, or adopt an international strategy from the get-go. Each option presents its own challenges.
Lee's VC firm Innovation Works recently announced it would be setting up an office in San Francisco to work with its US-based investments and help them find footing in the Chinese market, having already put up an aggregate of $2 million in its American portfolio. Innovation Works is also an investor in TMI, a Taiwan-based incubator with ties to WI Harper, an early-stage VC firm with offices in Taipei, Beijing, and San Francisco.
(Editing by Steven Millward)