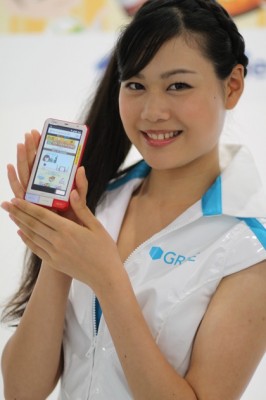 It has been a pretty busy year in the mobile space in Japan. While the prevailing narrative in most western media has been the demise of Japanese tech companies, it's important to note that there are some bright spots. Social gaming companies like DeNA (TYO:2432), GREE (TYO:3632), and even NHN Japan with its Line chat platform are all doing really interesting stuff on mobile.
Over the past few weeks, we've been looking back at our coverage from 2012. For myself in particular as the Tokyo editor, that means reflecting on a crazy year in mobile gaming. It has been a year of rapid expansion outside of Japan for many of these companies, and we're seeing some new types of games emerge along with new business models too. For more information on all this, click on over to our special year-in-review feature. It's by no means complete, but we hope you find it useful:
I think that game developers all over the world can certainly learn from many of these companies, as they try to push the envelope in the mobile gaming industry both at home and abroad. It will be interesting to watch them in 2013 as well!