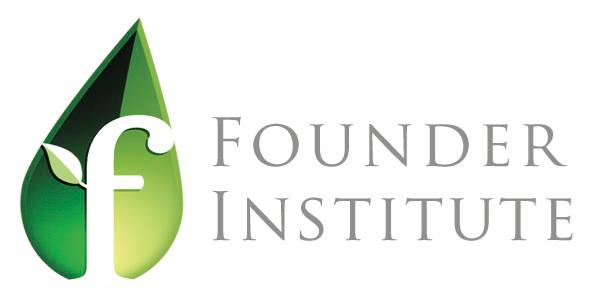 Jakarta Founder Institute (JKTFI) is calling all aspiring technopreneurs in Indonesia as the incubator has opened registration for 2013's spring batch program. The incubation offers four months of grueling yet rewarding mentorship to the participants, and it has seen 19 graduates from over 200 applicants in the past year.
What will entrepreneurs get from the incubation program? An article by JKTFI mentor and TokoBagus co-founder Remco Lupker last year is still very much relevant in summing up the whole program's benefits. I'll paraphrase his three main points:
First, information overload from experienced mentors that you can't get from schools. There will be around 32 local and international mentors ready to prep the participants through a load of information and experience sharing, which according to Remco, proves to be educational even to himself. Confirmed JKTFI mentors for the Spring season include Indonesia's richest woman Kartini Muljadi, Google country head of Indonesia Rudy Ramawy, GDP Venture CEO Martin Hartono, and Kompas.com vice director Edi Taslim.
Second, it's about making valuable connections. The chance to receive private sessions from highly successful people such as the aforementioned mentors is definitely something most people can't get without the help from JKTFI.
Third, companies which have received approval from JKTFI will stand a better chance to get funding due to the founders being well prepared through the program, and also because of JKTFI's credibility which is strengthened from the people behind it.
While it may look like there are lots of benefits you can get from JKTFI, do beware that this program might not be suitable for everyone. JKTFI director Sanny Gaddafi believes that not everyone has this "founder capacity," which can be firm when making decisions, adaptive to feedbacks, and has crystal clear vision in running businesses. Remco's article echoes that belief by saying the Founder Institute isn't breeding entrepreneurs, but it gives the push that a few participants need to become entrepreneurs. With or without JKTFI, most of the participants will start their business anyway.
Registration fees
There are a few steps you're going to face when participating in this program. Starting with the registration process, the institute will waive the usual $50 admission fee only if you register before February 25th. If you go through to the next stage, you will need to pay $650 as a course fee. Sanny said that participants who failed their course can take another one during the next batch, without the need to pay the course fee again.
(UPDATE: Though the website's FAQ page says that the admission fee is $25, we've been informed that it is in fact $50.)
And should you be one of the few who graduate from JKTFI, there will be two more additional fees. First, is a warrant for 3.5 percent of the startup's stock to be shared by fellow graduates and JKTFI folks as "aligned incentive" – an incentive for all of them to continue helping each other even after the course is over. Second is a tuition fee of $4,500 if the startup receive financing of more than $50,000 from a third party. While this last fee might raise some eyebrows, all the benefits derived from this program might prove to be worth a lot if its graduates can receive such funding.
All in all, if you believe that you have this kind of founder capacity, and are determined to learn through the incubation program, you can do so by registering here. While you can also find more information about the program here. The registration deadline is March 17th.
We've seen a good number of promising graduates from the JKTFI incubation program. Among them are Pouch, Eloku, Ticbox, Fokado, Wujudkan, Stilomo, and Aibilities.