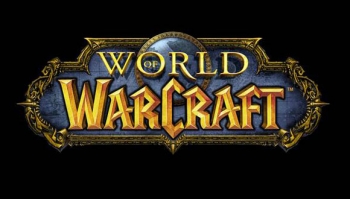 Blizzard's World of Warcraft may be seeing a downswing in its user base, but it's still got more players — and rakes in more money — than you probably care to imagine. And, nearly alone among Western-developed games, it's super popular in China, where profits are actually rising even as they fall in other regions.
So, being Blizzard's WoW operating partner in China has always been a coveted position, and it's a partnership Blizzard has already shown it is willing to reevaluate. In 2009, for example, they ditched local partners The9 and took up with Netease. Now, rumors are swirling on Weibo that Blizzard is in talks with Tencent, and considering dropping Netease and going with Tencent as the new China WoW operator.
But you might want to take these rumors with a few grains of salt. Blizzard has already responded to the rumors, saying it hopes to continue working with Netease. Netease hasn't said anything, but industry experts and insiders seem to agree that a Blizzard-Tencent deal is pretty unlikely.
Why? There are a number of reasons, but two of the most compelling are that Tencent is already partnered with Blizzard rival NCsoft and that Tencent already has many games competing with WoW that would profit if Tencent were able to get control of WoW and, er, run it into the ground. Moreover, Tencent has been showing signs it is seriously eyeing the international gaming market, and might be looking to become a Blizzard competitor in its own right.
So is Blizzard thinking of switching to Tencent? Probably not. But hey, you never know. Plus, we need something to talk about while we're waiting around for that panda expansion pack, right?
(Just kidding, you should all be playing Skyrim instead).
[DoNews via Sina Tech]