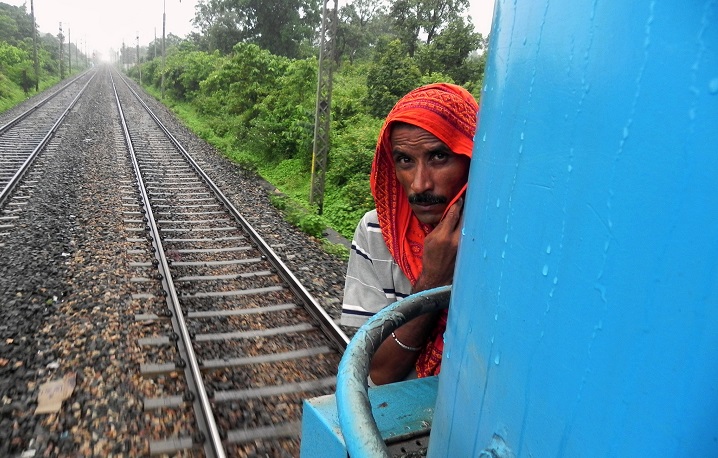 Thanks to the proliferation of low-cost phones and reduced data tariffs, smartphone sales more than trebled in India in the financial year 2013-14, growing by 244 percent. 52.4 million smartphones were sold in India in that time period, says MAIT, the body representing India's IT hardware, training, and R&D services sectors, in its annual industry performance review.
Surprisingly, India's tablet boom slowed down dramatically. Unsurprisingly, desktop computer sales were down.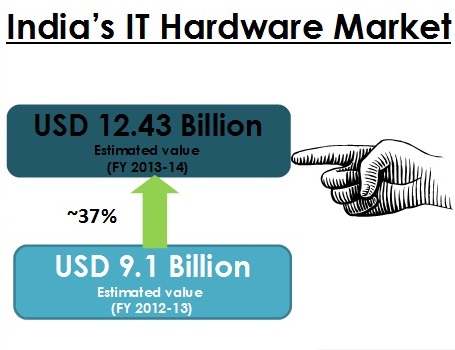 Here are more key findings from the study:
Total PC sales – combining desktop computers, laptops, notebooks, and netbooks – in India were 11.85 million units in FY 2013-14, registering a growth of just six per cent over the previous fiscal year. This is projected to reduce further to three percent in FY 2014-15.
India's desktop computer sales stood at 5.01 million units in FY 2013-14, registering a 26 percent decrease in growth over the previous fiscal year.
Notebooks and netbooks taken together recorded a consumption of 6.84 million units, growing 55 percent – significantly higher than the 10 percent rate in the previous fiscal year. This growth was driven by the household segment, which accounted for two-thirds of total notebook sales.
Tablet sales saw a growth of 76 percent, which is a big fall from the 424 percent growth rate in 2012-2013. India's tablet sales for 2013-14 stood at 3.35 million units as against 1.9 million units in 2012-13.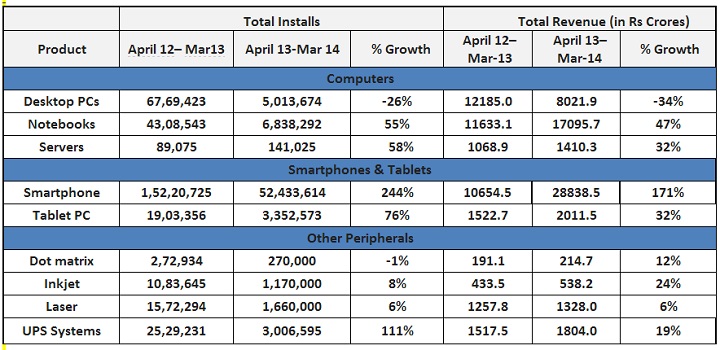 In a statement on the findings of the study, Amar Babu, president of MAIT, said:
The overall IT hardware industry struggled to keep up with projected growth rates, with some segments reporting strong growth patterns while a few reported slow or negative growth rates. We are hopeful that the upcoming budget will correct duty anomalies.
The Indian government generally weighs MAIT's annual review before taking policy decisions in the sector.
(Top image: Flickr user Smeet Chowdhury)