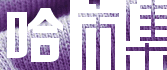 New e-commerce startups in China are a dime a dozen, so when I come across one it must offer something new and different (at least to me) to catch my attention. Hashiji, an e-commerce startup based in China'a frozen north, originally just grabbed me with its name. Roughly translated, Hashiji means "Harbin Collection," and I used to live in Harbin, so it caught my attention. But soon I realized there was much more to this startup than just a name.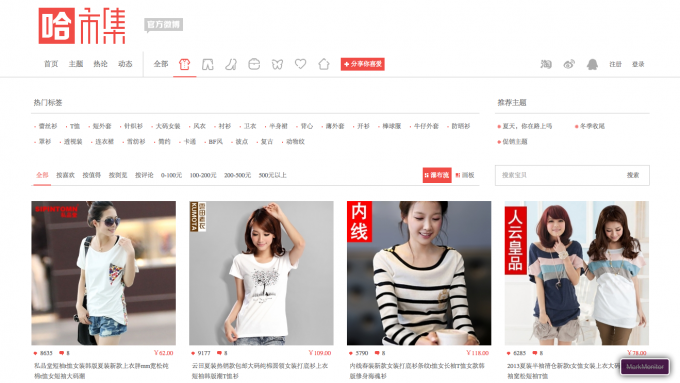 Basically, Hashiji is a curated directory of products (mostly clothing) that are actually sold on other e-commerce platforms like Taobao. But in addition to the curation aspect, it offers users a much more pleasant shopping experience. No advertisements are shoved in your face, the site is attractive, quick, and intuitive, and it makes good use of comments to give you feedback about a product you might be interested in. When you mouse over a new product, for example, a comment snippet will slide gracefully up from the bottom, quickly giving you an idea of what people are saying about the product in question (pictured below).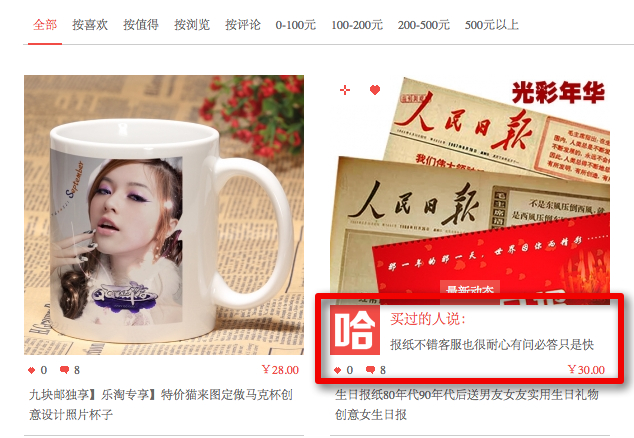 On the bottom bar of the site, the founders have written a brief explanation of why they created Hashiji in 2012:
We wanted to make a simple thing, that allowed you to see the item and the comments clearly before you make a purchase, and then if you like it you can go buy it [on another site].
That's a pretty good summary of what the site offers, and it does it very well. Perhaps the next time I'm looking for something on Taobao, I'll start with Hashiji. Sure, I'm going to end up on Taobao one way or another eventually. But Hashiji looks, and frankly feels, better. That may be a simple thing, but it's enough to make you wonder why Taobao and other e-commerce platforms don't look and feel this nice.